The Arizona Board of Regents is facing a lawsuit over tuition increases at the states university, as education costs are at an all-time high, and so is student-loan debt.
Arizona Attorney General Mark Brnovich filed the suite late last week, claiming the high costs violate the Arizona Constitution.
In the 2004-5 academic year, in-state tuition hovered around $4,000. Fast forward to 2017, and tuition and fees stand at about $11,000, a 300 percent increase, for the 171,000 students enrolled at the three universities.
The Board of Regents said 92 percent of the student body relied on financial aid in the last fiscal year. The university system provided more than $620 million in aid last year, a number that is expected to grow by $81 million over the next two years.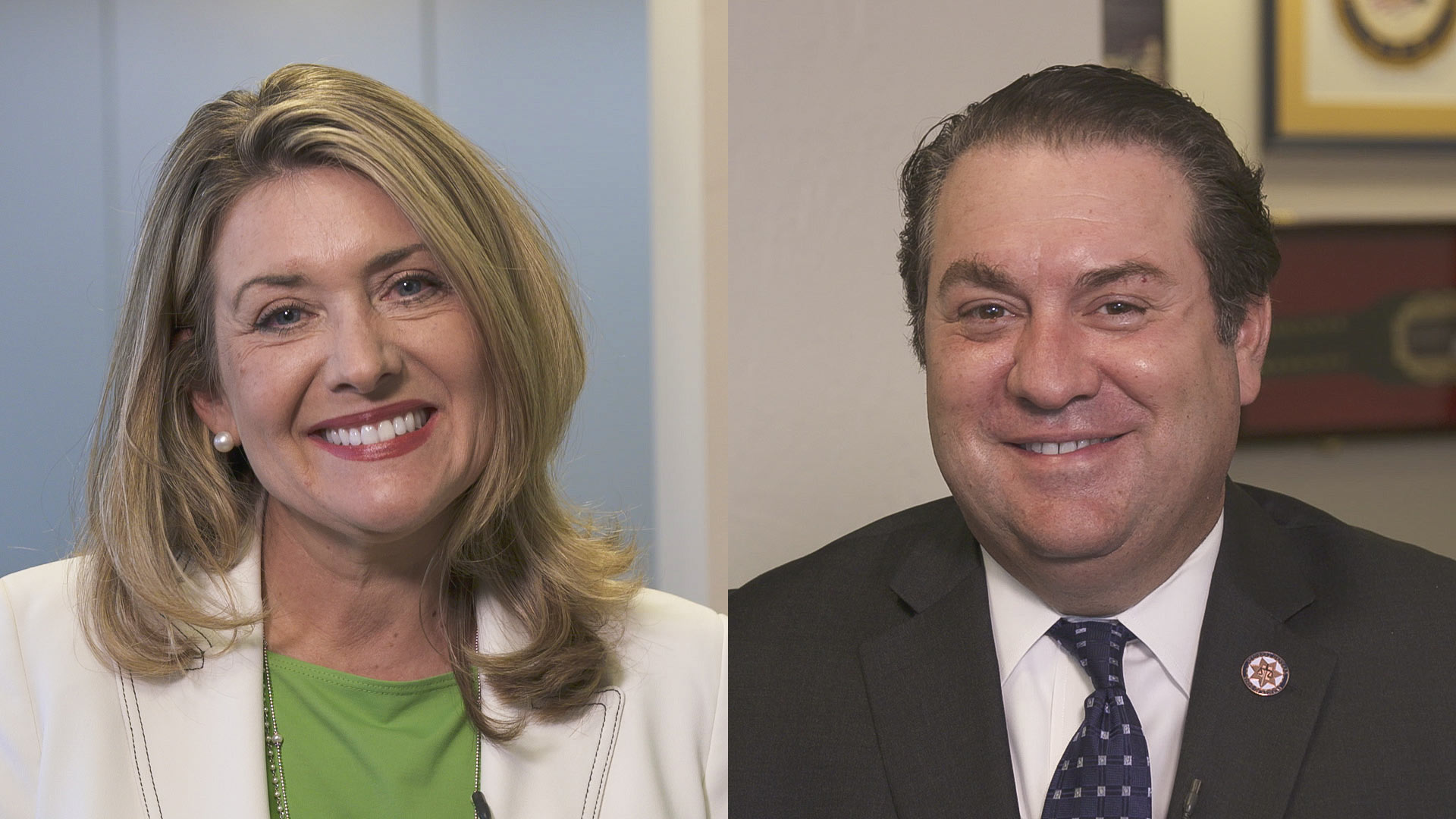 VIEW LARGER Arizona Board of Regents President Eileen Klein and Attorney General Mark Brnovich.

AZPM Staff
It's estimated that the average college student will have about $35,000 in debt by graduation.
Attorney General Brnovich ssaid he filed the lawsuit because it was time to call attention to the cost of tuition, which has risen to a figure he says violates the state constitution. The lawsuit caught the regents by surprise.
On this episode of Arizona Week, we sit down with Brnovich and Board of Regents President Eileen Klein, and revisit comments about the price of education from former U.S. Senator Dennis Deconcini. We also go straight to the students to learn more.
Despite the rising costs, enrollment continues to rise, with 49,000 more students enrolled in universities since 2008. We take a look at programs in place to support the needs of a diverse student body.
Read the attorney general's complaint and the response from the Arizona Board of Regents below.
Attorney General tuition complaint

View at Google Docs
|

Download File
ABOR attorney general response

View at Google Docs
|

Download File