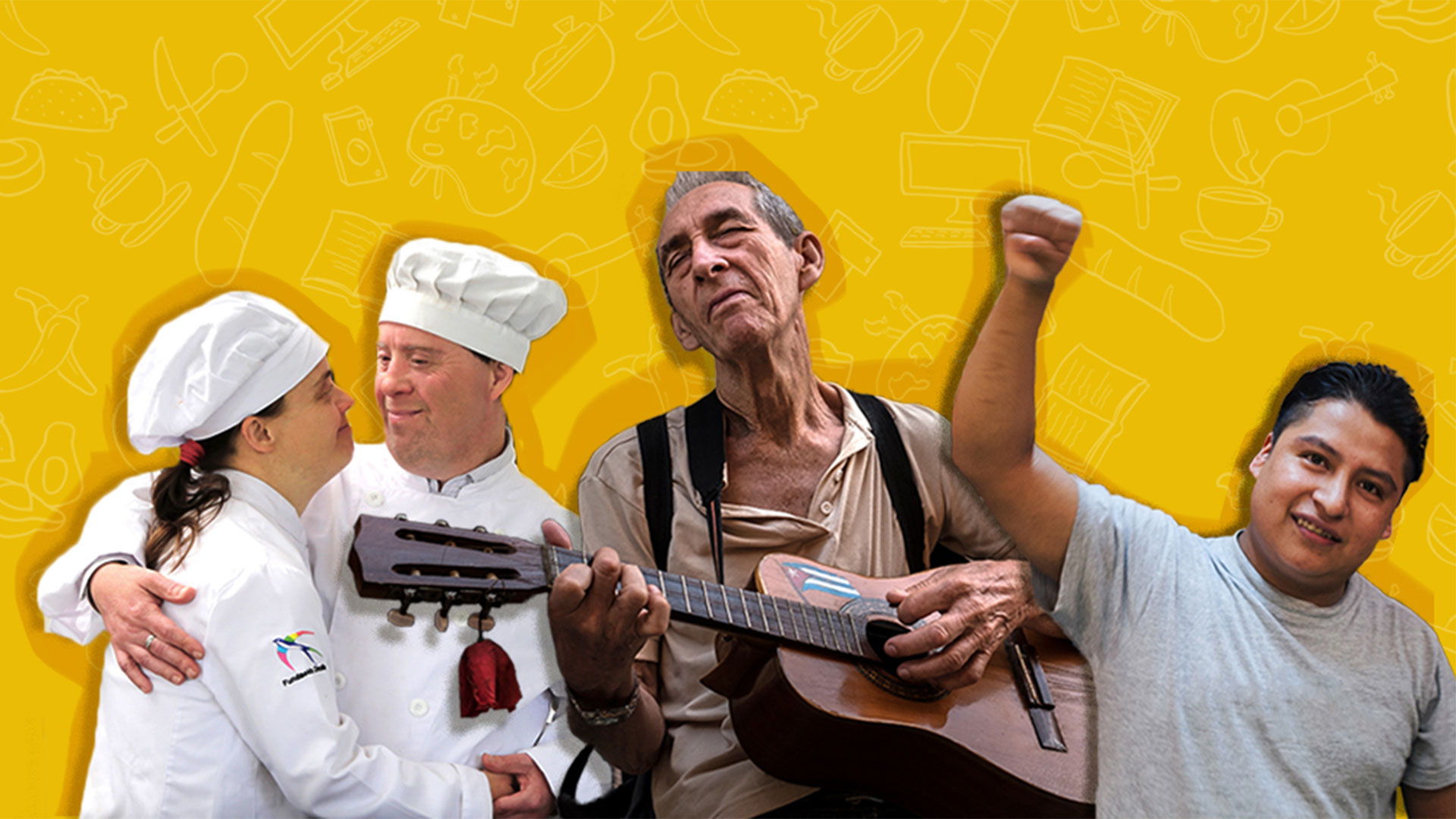 Hispanic Heritage Month on PBS.org
PBS.org
PBS.org features a Hispanic Heritage Month Online Collection to connect viewers to new programs, films and digital features that are streaming online — and highlight the stories, history and culture of Hispanic and Latino Americans.
Viewers and fans can join the celebration on social media by following the hashtag #MiHistoria and sharing their own stories — of people, places, memories that are important to them — with PBS. All submissions using the hashtag #MiHistoria (and tag @PBS) will be aggregated onto PBS.org and shared across PBS platforms to help celebrate Hispanic Heritage Month.
Working closely with Latino Public Broadcasting, WORLD Channel and partners from American Documentary, the campaign aspires to educate and excite audiences about Latino identity and culture and connects them to relevant programs in public media.