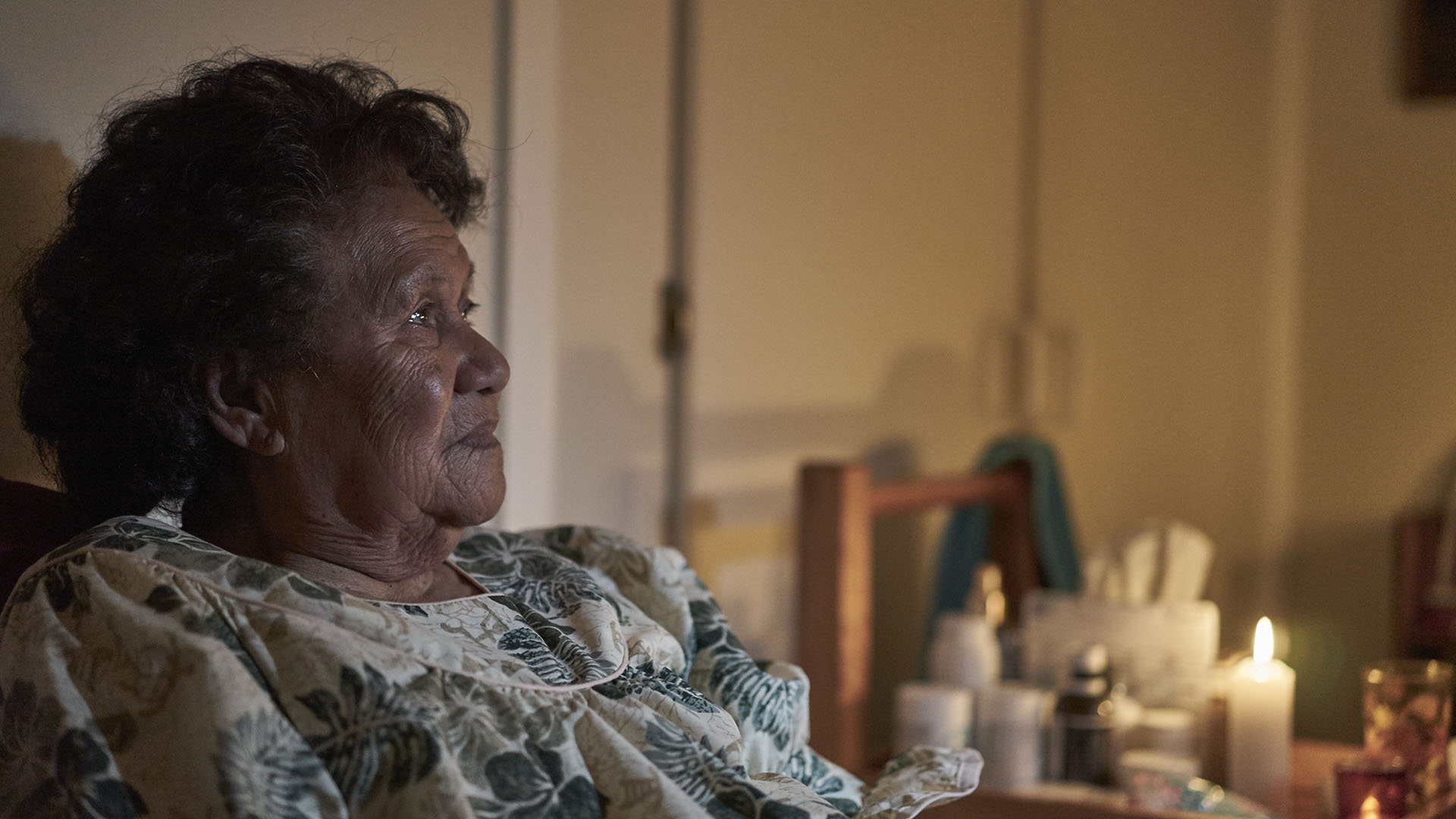 "Maria" voted Most Popular Film , 2017 PBS Online Film Festival
The 2017 PBS Online Film Festival included collaborations with a wide variety of public television producers. The online festival has attracted more than 4 million video streams since its inception in 2012.
This years festival kicks off Summer 2018 and will showcase short films presented by partner stations, POV, ITVS, and the five-member public media minority consortium. The festival will take place over a 2-week period from July 16-July 27th .
Enjoy the films chosen for the 2017 PBS Online Film Festival