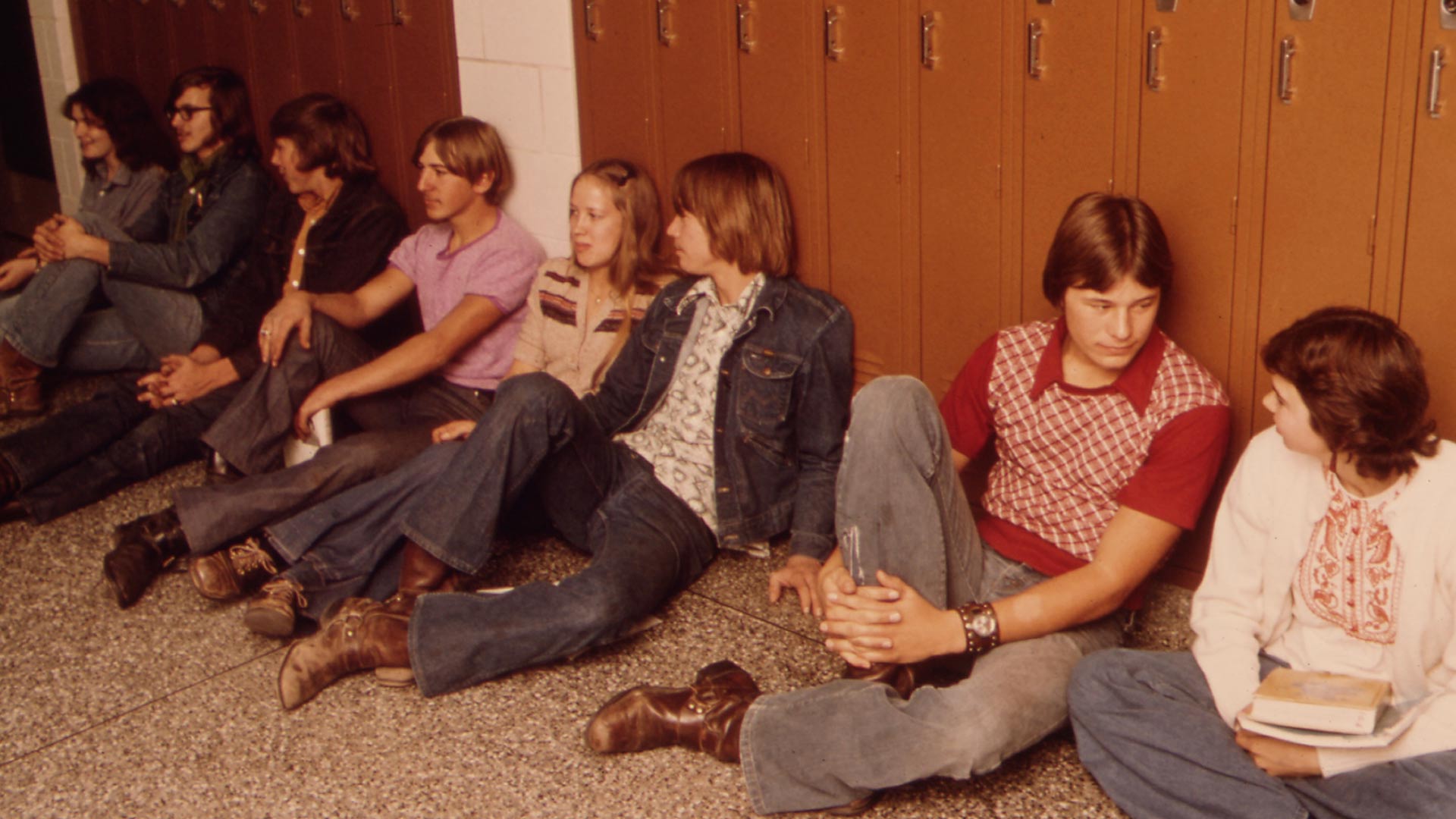 (PHOTO: Wikipedia Commons)
Graduation season is upon us, which means a lot of young people are about to make one of the biggest transitions of their lives. We'd like to mark this transformative season by playing and talking about the songs that got you through high school or college.
Click here for more info and submission form.