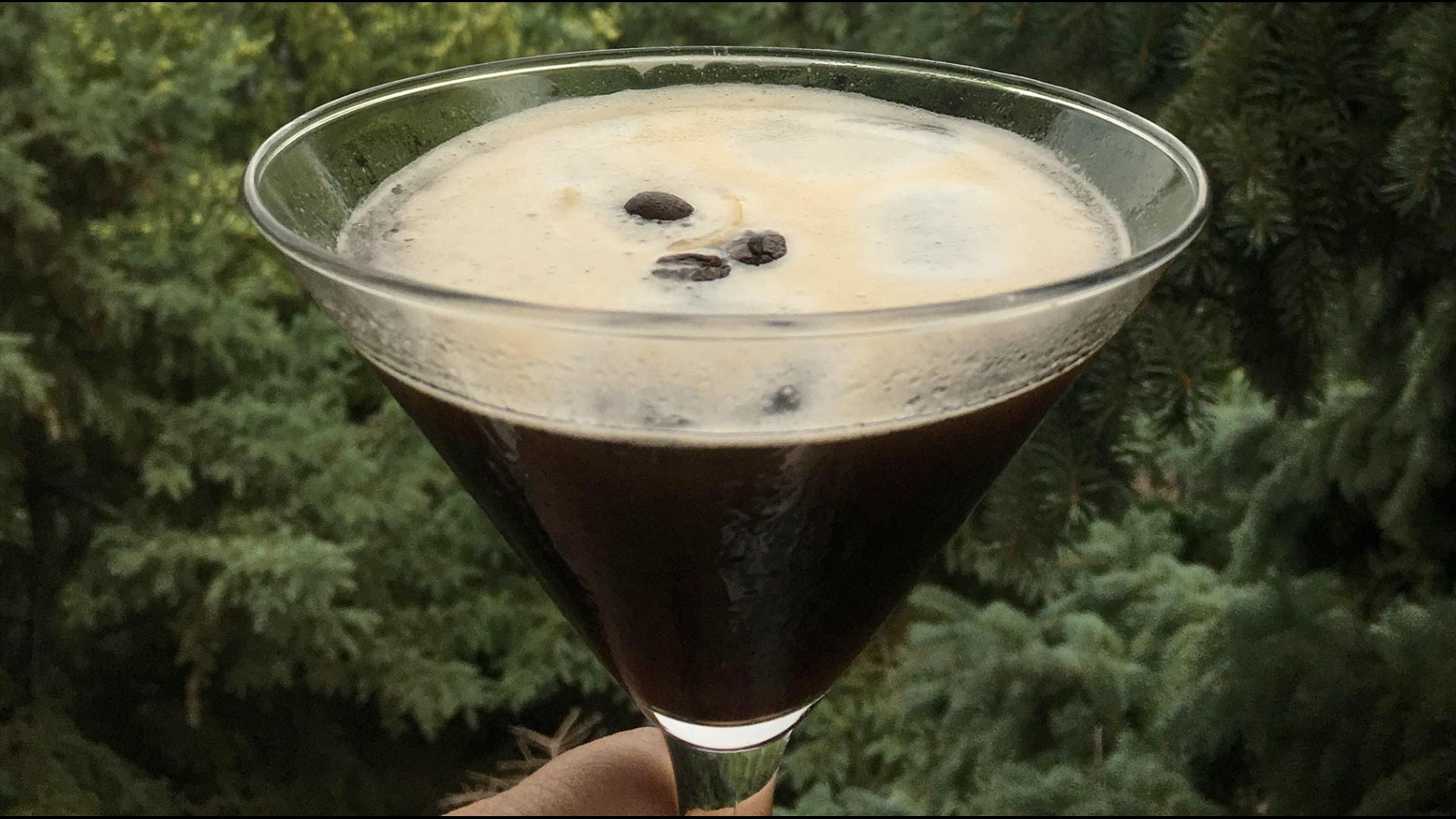 Espresso Martini
Jennifer Russell by Pinstripes
Spirits and coffee, booze and buzz - it's the best of both worlds.
This cocktail recipe was provided to The Splendid Table by Pinstripes

Ingredients
2 oz Stoli Vanil
0.5 oz Powell & Mahoney Simple Syrup
0.75 oz Kahlua
2 oz Espresso
Lemon twist, optional for garnish
Yield: 1 cocktail

Directions
Fill a metal shaker half full of ice and above ingredients and shake.


Strain the liquid into the chilled martini glass.


Top the martini with the 4 espresso beans as a garnish.


Optional: Garnish the rim with a lemon twist.


Provided to The Splendid Table by Pinstripes. For recipes, stories and more, visit The Splendid Table.