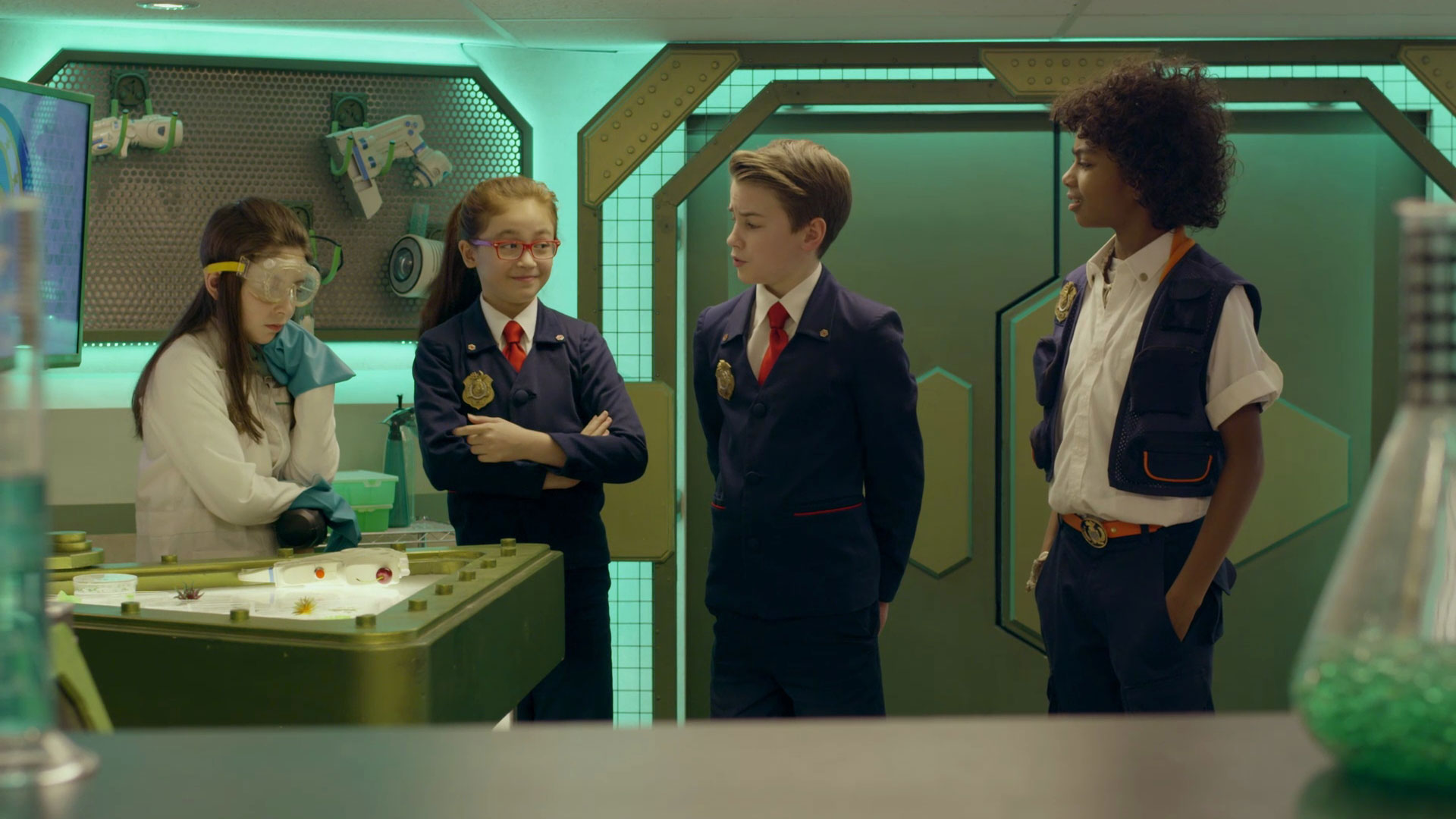 A scene from "The Cherry-On-Top-Inator" where the Agents recall how a beloved gadget helped them.
ODD SQUAD/The Fred Rogers Company
Use these tips from the Odd Squad to help your child learn math and problem-solving skills like using landmarks to orient oneself on a map, figure out the missing part of a pattern, analyzing graphs and data collection.
PBS KIDS' beloved characters model behavior and provide strategies that help kids manage their emotions, build friendships and develop good character. Use this activity finder to further foster your child's growth.