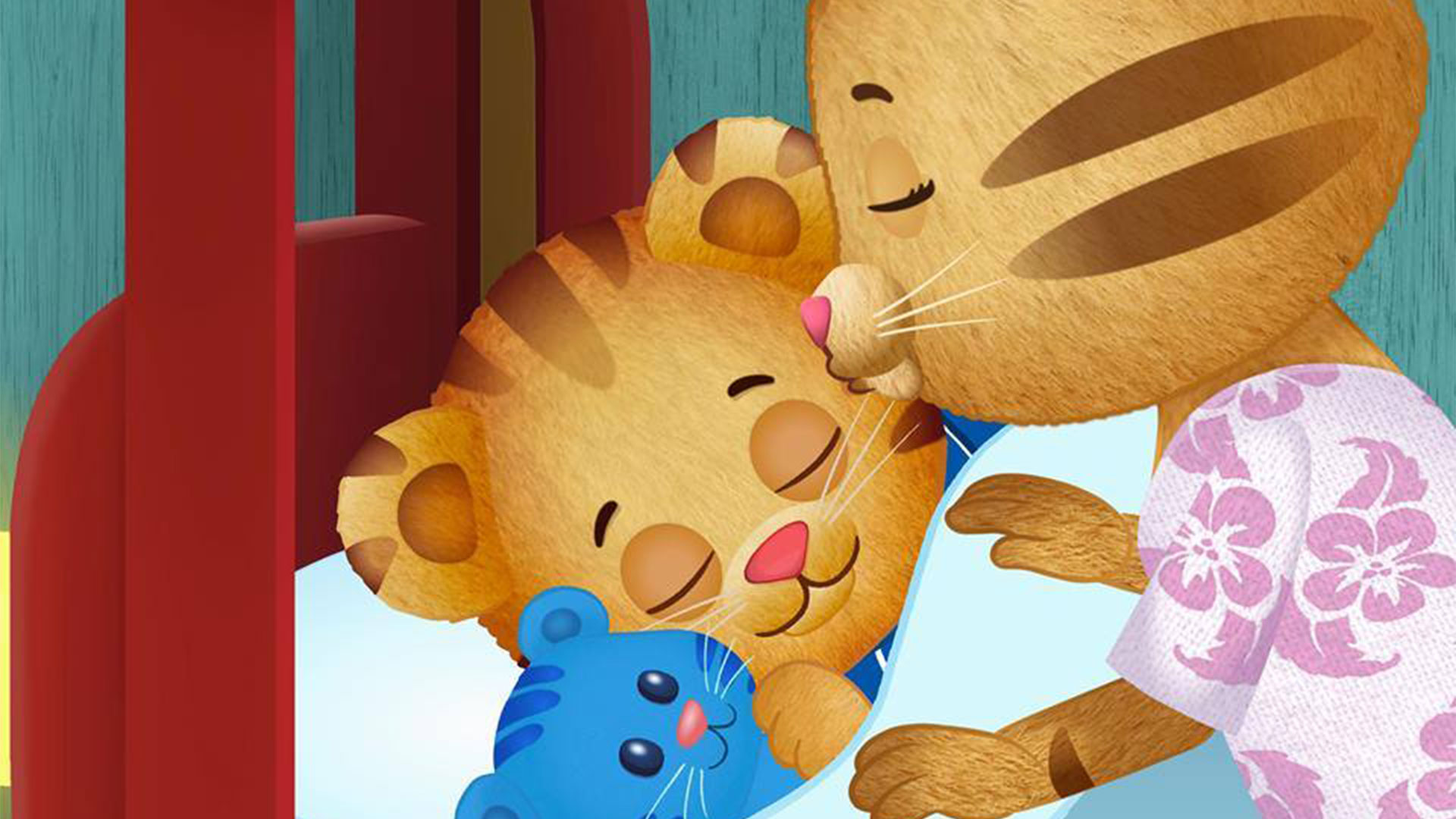 Daniel Tiger is a curious 4-year-old who invites young viewers into his world, giving them a kid's-eye view of his life. (PHOTO: The Fred Rogers Company)
Created with input from experts in child psychology, early childhood education, media and other fields, PBS Parents provides the answers you need to be your child's first, best teacher.
Looking for expert advice on the latest parenting issues? Check out the Expert Q & A blog on our Issues and Advice page. Post comments, ask questions, share stories — be part of the conversation. Don't miss our Child Development section, with its age-by-age guide to a child's development from birth to age nine. And on Kitchen Explorers, amazing cooks (and moms), Alice Currah and Aviva Goldfarb, share quick and easy recipes that will tempt picky eaters.
PBS Parents is committed to providing valuable school-related resources for parents and caregivers. Our Education section offers strategies for building literacy and math skills and tips for Going to School. You can also find information for Children with Disabilities.
Visit Fun and Games for engaging, age-appropriate games from your child's favorite PBS KIDS programs. And, be sure to put a PBS KIDS character in a photo with your child with our Photo Factory. There's also a field guide with activities that encourage children to explore the wonder of the world around them. Our Birthday Parties page, the definitive guide to PBS KIDS parties, has fun party ideas and activities too.