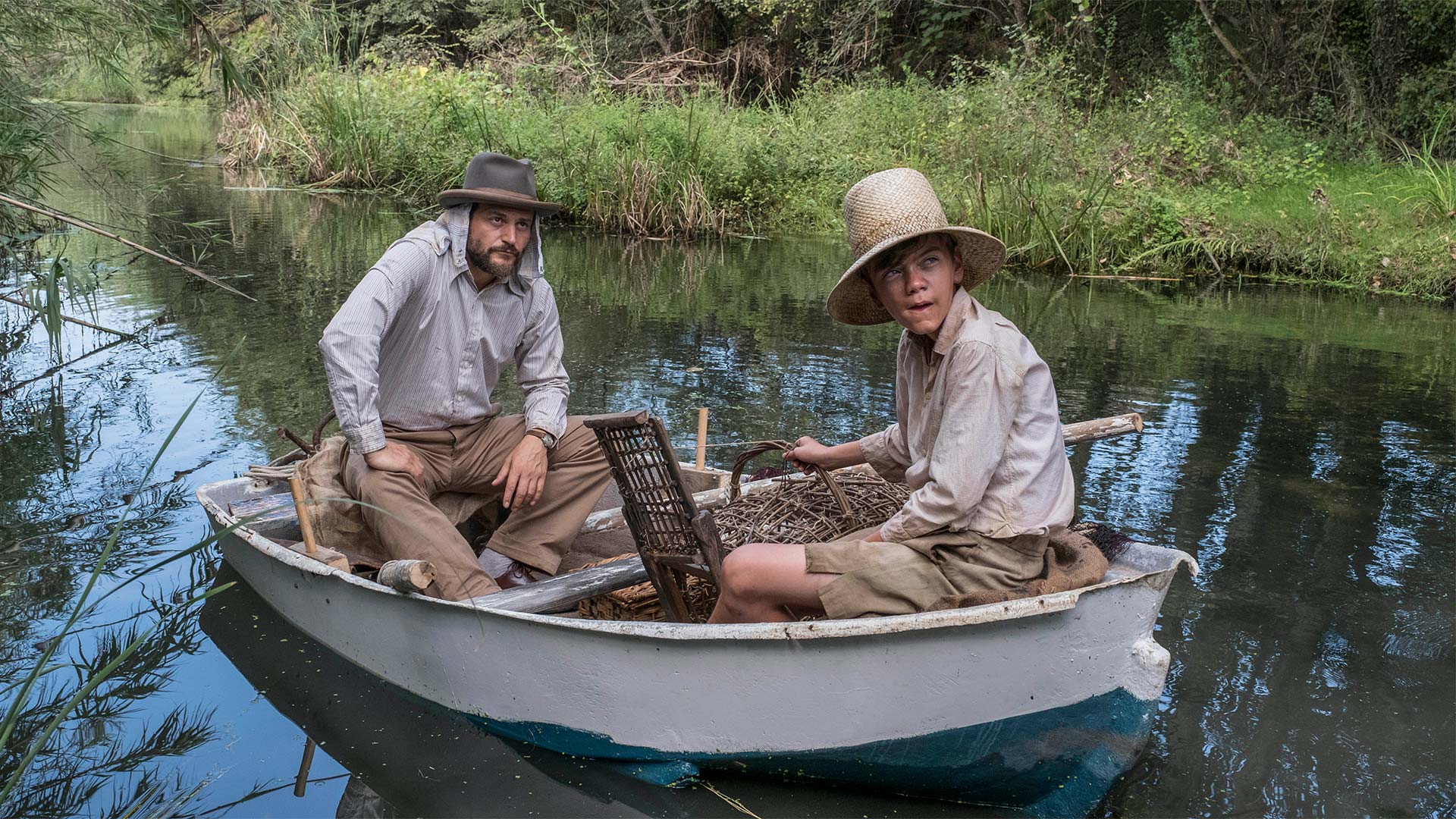 Shown from left to right: Yorgos Karamihos as Theo and Milo Parker as Gerry (PHOTO: PBS)
The second season continues to chronicle the family's adventures with the island's townspeople, customs and wildlife.
Episode One
After Louisa meets a handsome fellow Brit named Hugh, her landlady suddenly turns hostile. Louisa's effort to get Greeks to pay for English cooking falls flat. Gerry and Theo trap an otter.
The Durrells in Corfu Season Premiere, Sunday at 8 p.m. on PBS 6.