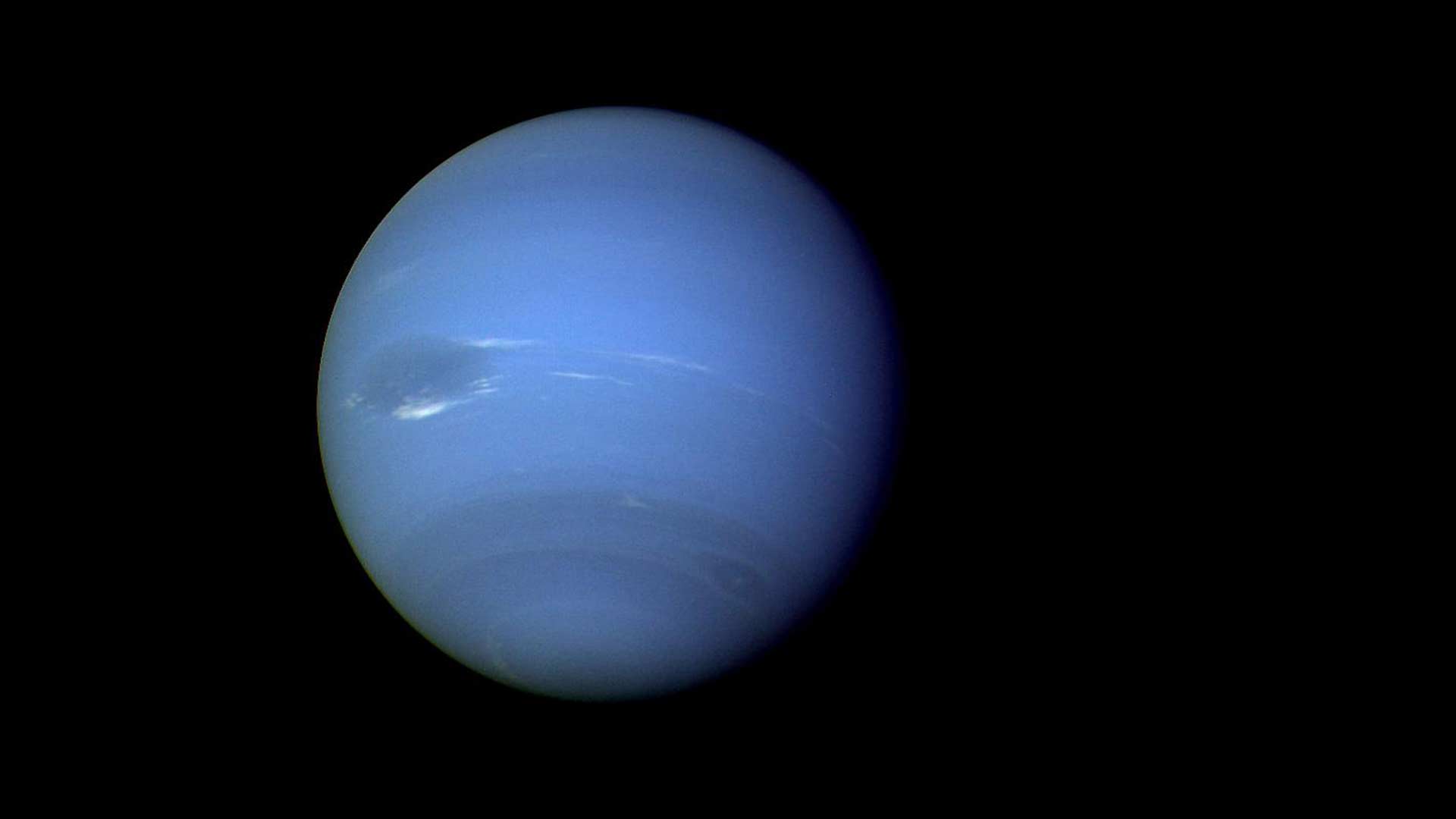 During August 16 and 17, 1989, the Voyager 2 narrow-angle camera was used to photograph Neptune almost continuously, recording approximately two and one-half rotations of the planet (PHOTO: PBS)
Learn how NASA's epic Voyager missions, launched in 1977, revolutionized our understanding of Jupiter, Saturn, Uranus, Neptune and their dazzling moons and rings. In 2012, Voyager 1 left our solar system and ushered humanity into the interstellar age.
The Farthest - Voyager in Space, Wednesday at 10 p.m. on PBS 6.