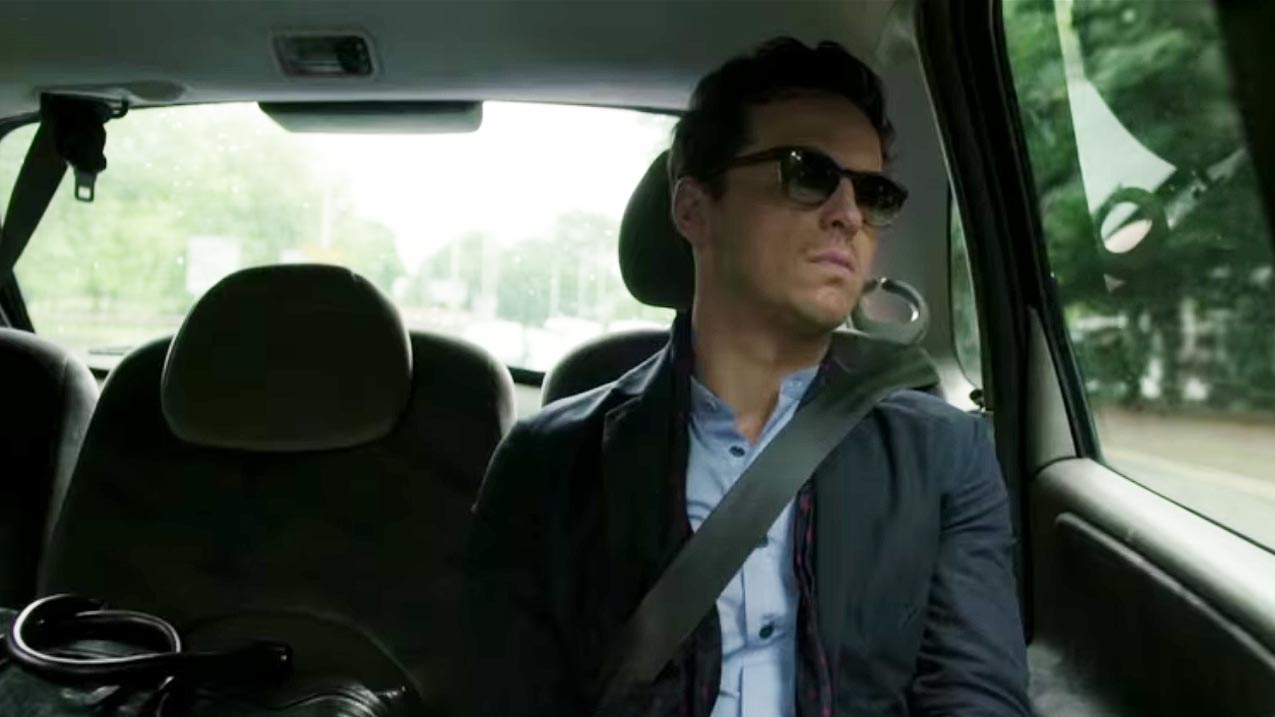 (PHOTO: BBC)
Mark comes home to small town Renton after receiving some shocking news about his family and finds it is harder than he could ever have imagined. He always had a strained relationship with his parents, his grandmother Betty is now living in his childhood bedroom, and he barely knows his teenage sister Jodie.
Episode 1
A family tragedy brings Mark home to the town he left 10 years ago. Everyone has moved on without him: his grandmother is living in his bedroom, he barely knows his sister and his first love is married. When he finds suspicious texts sent to his parents, Mark starts to think the town is full of secrets.
Episode 2
Mark gets a job at the town council in the department where his mother previously worked. He discovers that her old colleagues have been keeping a secret about her personal life which has devastating repercussions for the family – and might shed more light on the suspicious texts.
Episode 3
Mark keeps asking awkward questions around the town. He is forced to reconnect with his family when his grandmother ends up in hospital. His sister tells him it's time to get over his obsession - but when new information comes to light, Mark knows he has to keep pushing for the truth no matter the cost
The Town, Saturday beginning at 8 p.m. on PBS 6.