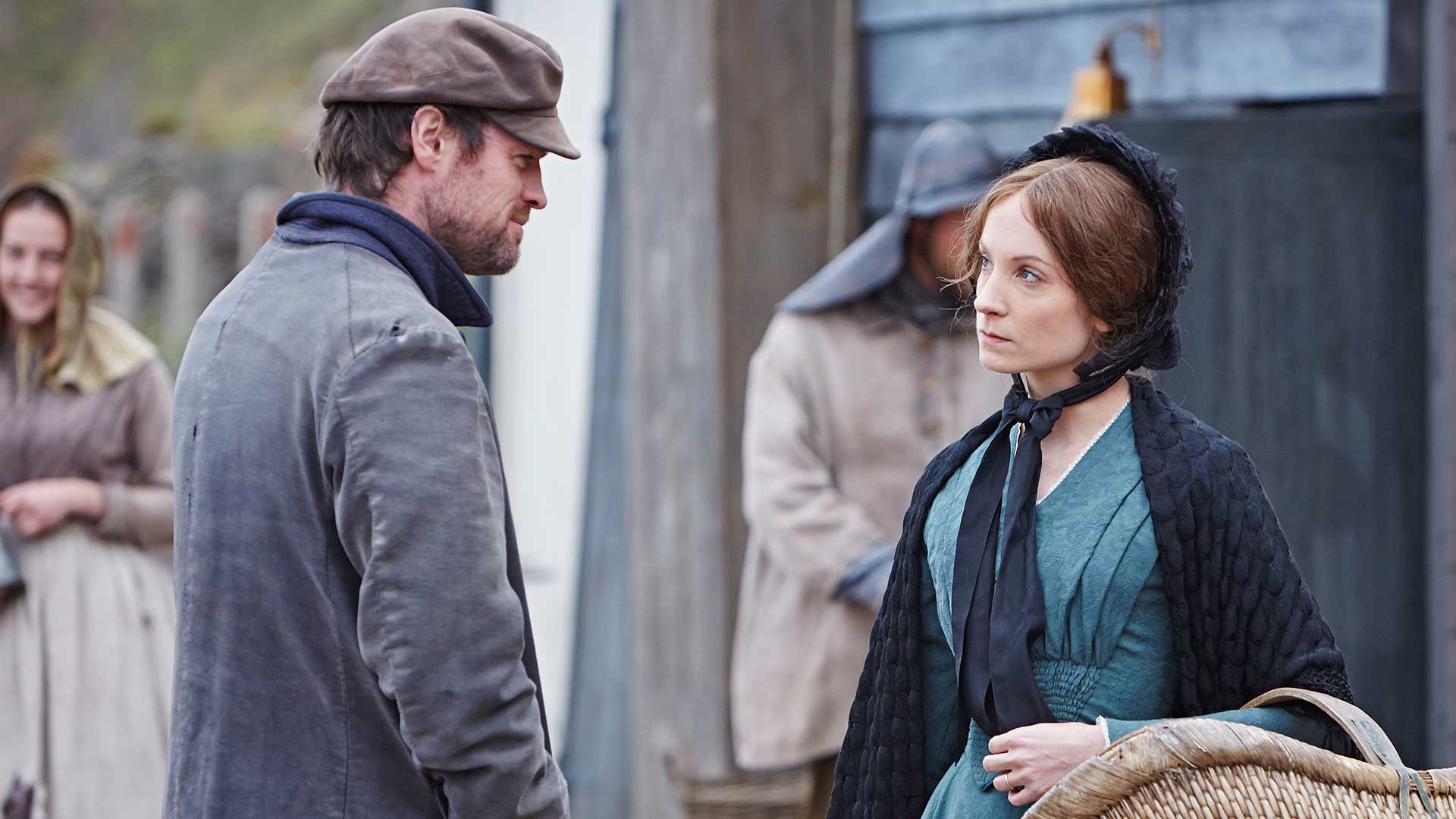 Jonas Armstrong as Joe and Joanne Froggatt as Mary Ann Cotton (PHOTO: PBS)
Joanne Froggatt, who stole the hearts of millions of viewers as Anna, the loving and resilient lady's maid on Downton Abbey, stars in a totally different role in this spine-tingling drama. Dispensing death from the spout of a warm teapot, Froggatt plays the notorious Victorian poisoner Mary Ann Cotton, Britain's first female serial killer.
Masterpiece: Dark Angel, Sunday at 9 p.m. on PBS 6.