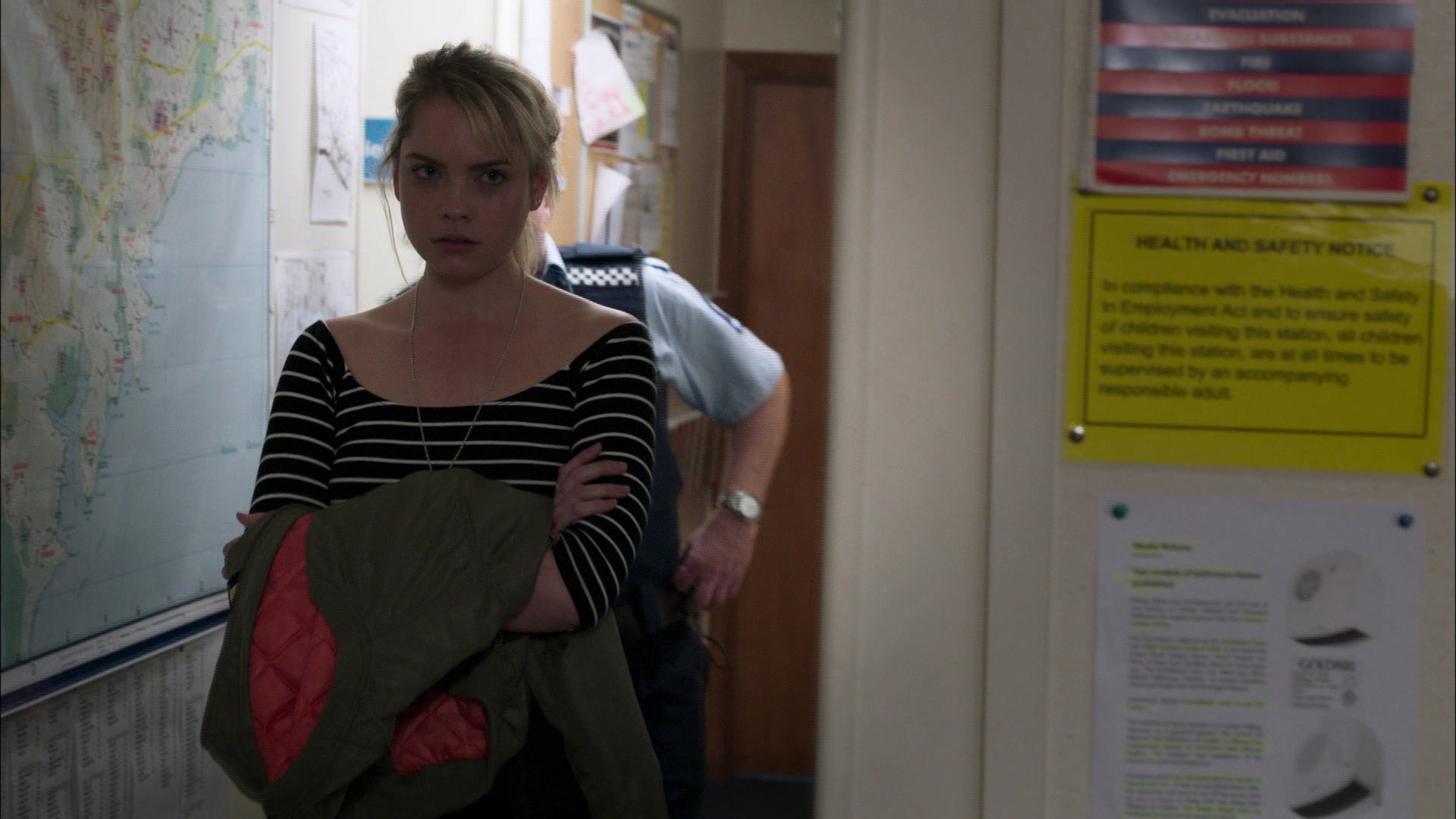 Melina Vidler stars as Shay Turner. (PHOTO: APT)
George throws himself into solving the mystery of the missing head of the Sir Frederick Weld statue. While involved in the mystery, he fails to notice Shay and Ike's artistic crimes escalating.
800 Words airs Thursday, July 20 at 8 p.m. on PBS 6.