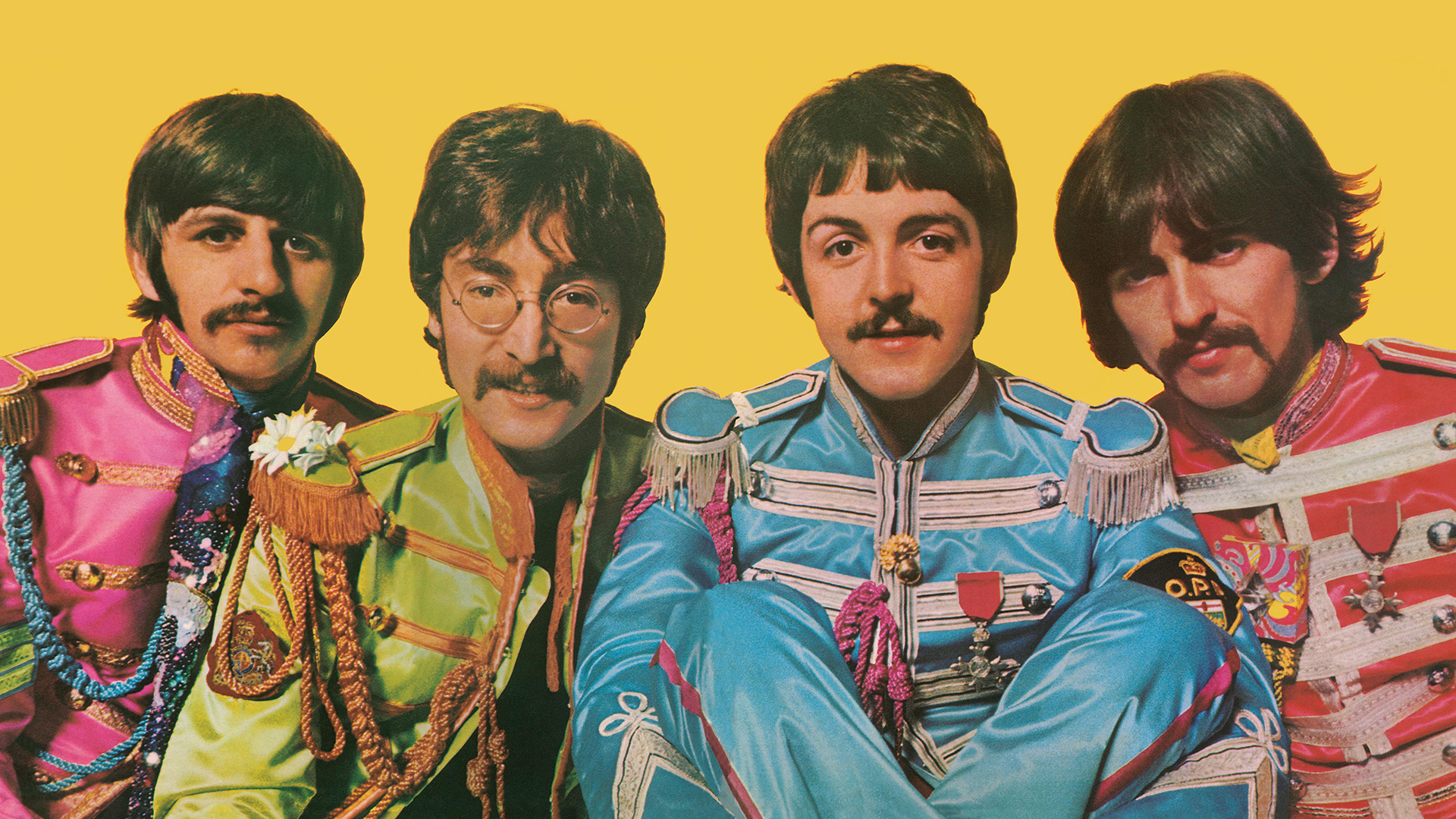 The Beatles (l-r): Ringo Starr, John Lennon, Paul McCartney and George Harrison (PHOTO: PBS)
Celebrate the 50th anniversary of the Beatles' Sgt. Pepper's Lonely Hearts Club Band, the groundbreaking album that ranks #1 on Rolling Stone's 500 Greatest Albums of All Time. Features material never before accessible outside of Abbey Road Studios.
Sgt. Pepper's Musical Revolution, Tuesday at 8 p.m. on PBS 6.