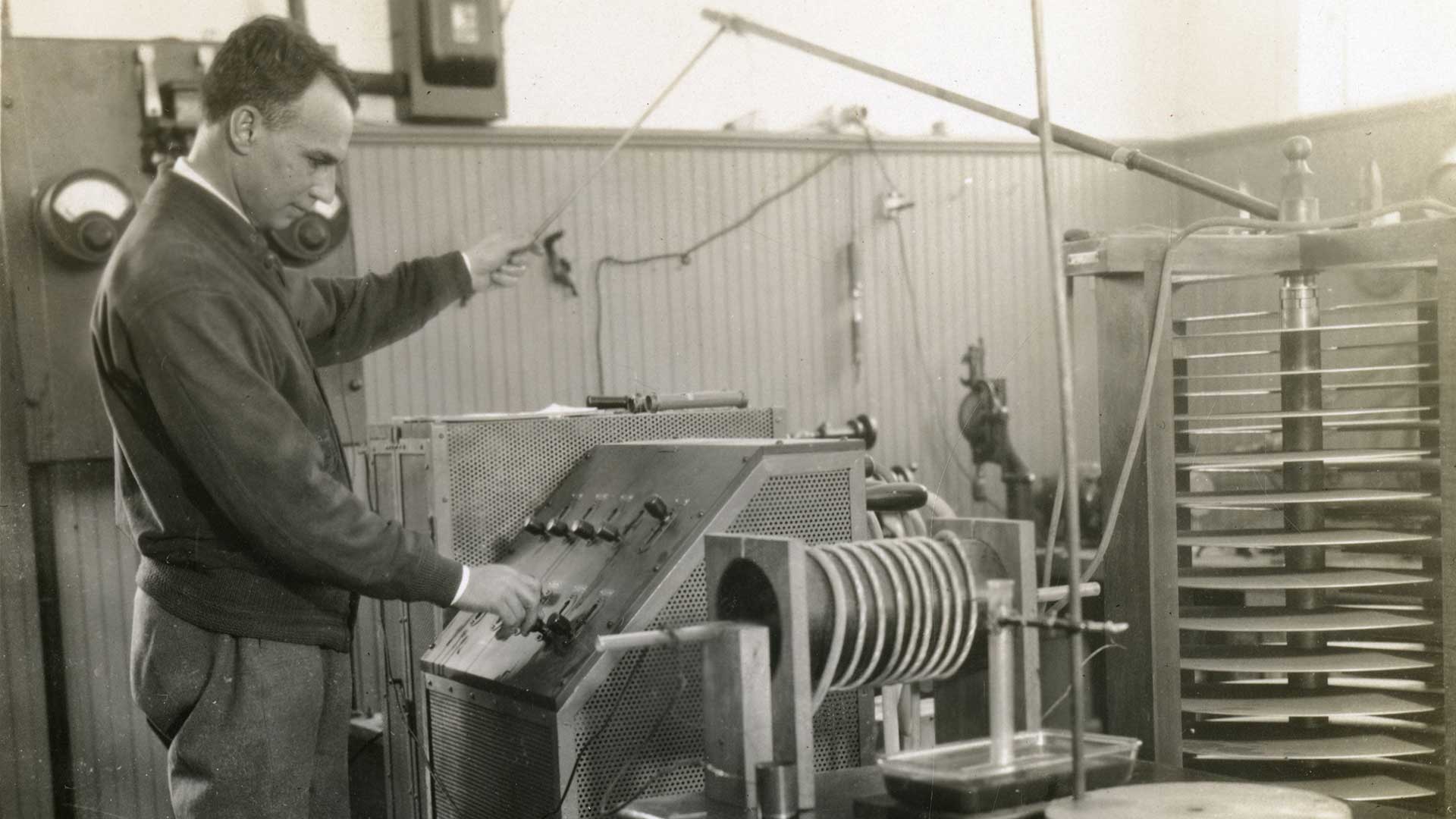 Alfred Lee Loomis in his Tower House lab, Tuxedo Park, NY. (PHOTO: PBS)
Explore the life of the unknown Wall Street tycoon, Alfred Lee Loomis, who led a double life as a scientist and whose secret lab in upstate New York helped develop the radar technology that would alter the course of history in World War II.
American Experience: The Secret of Tuxedo Park, Tuesday at 9 p.m. on PBS 6.