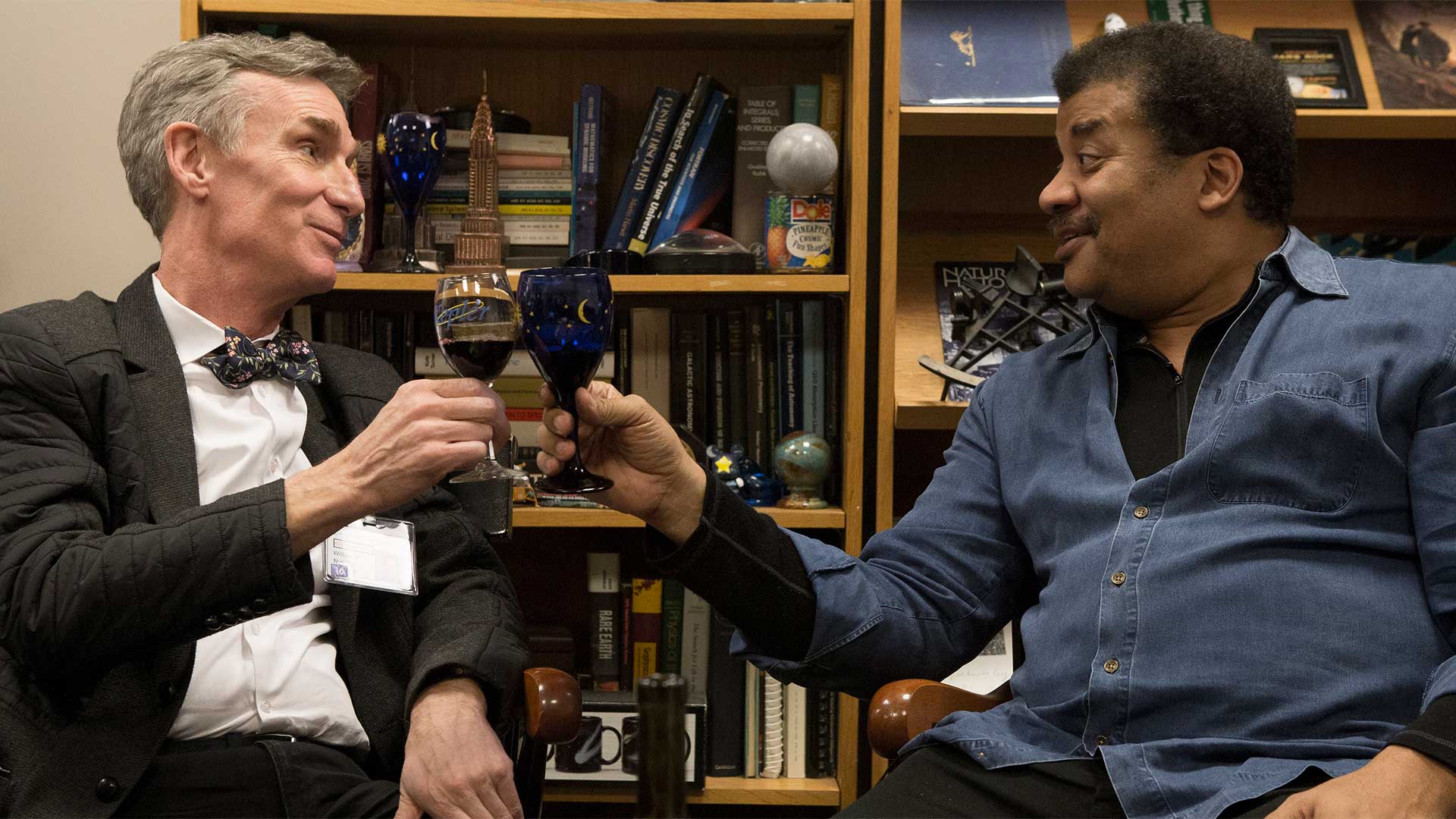 Bill Nye and Neil deGrasse Tyson (PHOTO: PBS)
Bill Nye, once the host of the popular kids show, as he seeks to change the world through science. He's shedding the "Science Guy" costume with the goal of creating a more scientifically literate world.
POV: Bill Nye Science Guy, Wednesday at 11 p.m. on PBS 6.