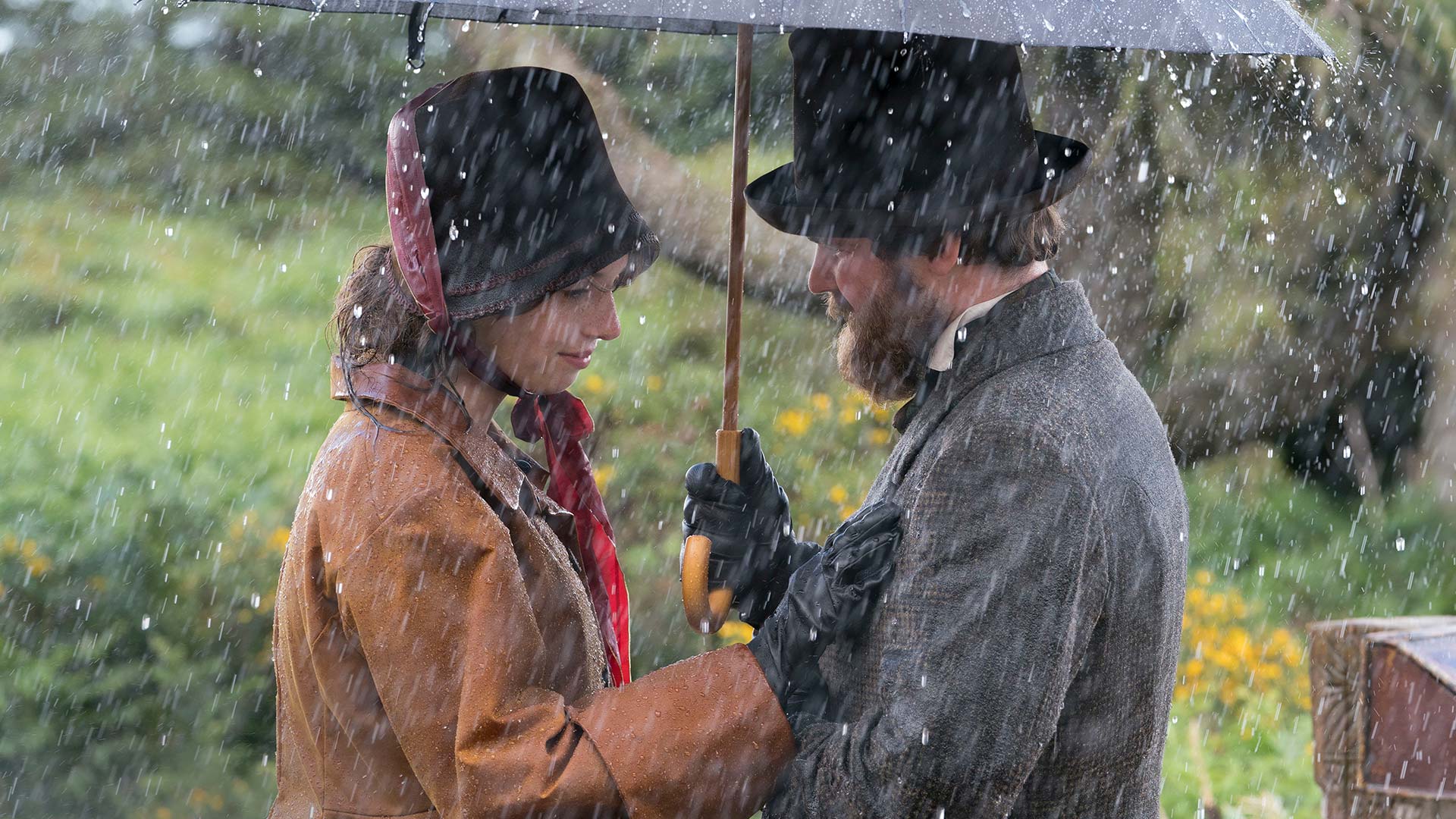 Maya Hawke as Jo and Mark Stanley as Professor Bhaer
PBS
Part 2
The March family fears the worst when Mr. March falls ill. As circumstances change for Meg, Jo, Beth and Amy, the family must come together to face their most difficult challenge ye.
Part 3
A year has passed and there are new additions to the March family – but there is worry all around as Beth's health and spirits flag.
Masterpiece: Little Women Parts 2 & 3, Sunday at beginning at 8 p.m. on PBS 6.