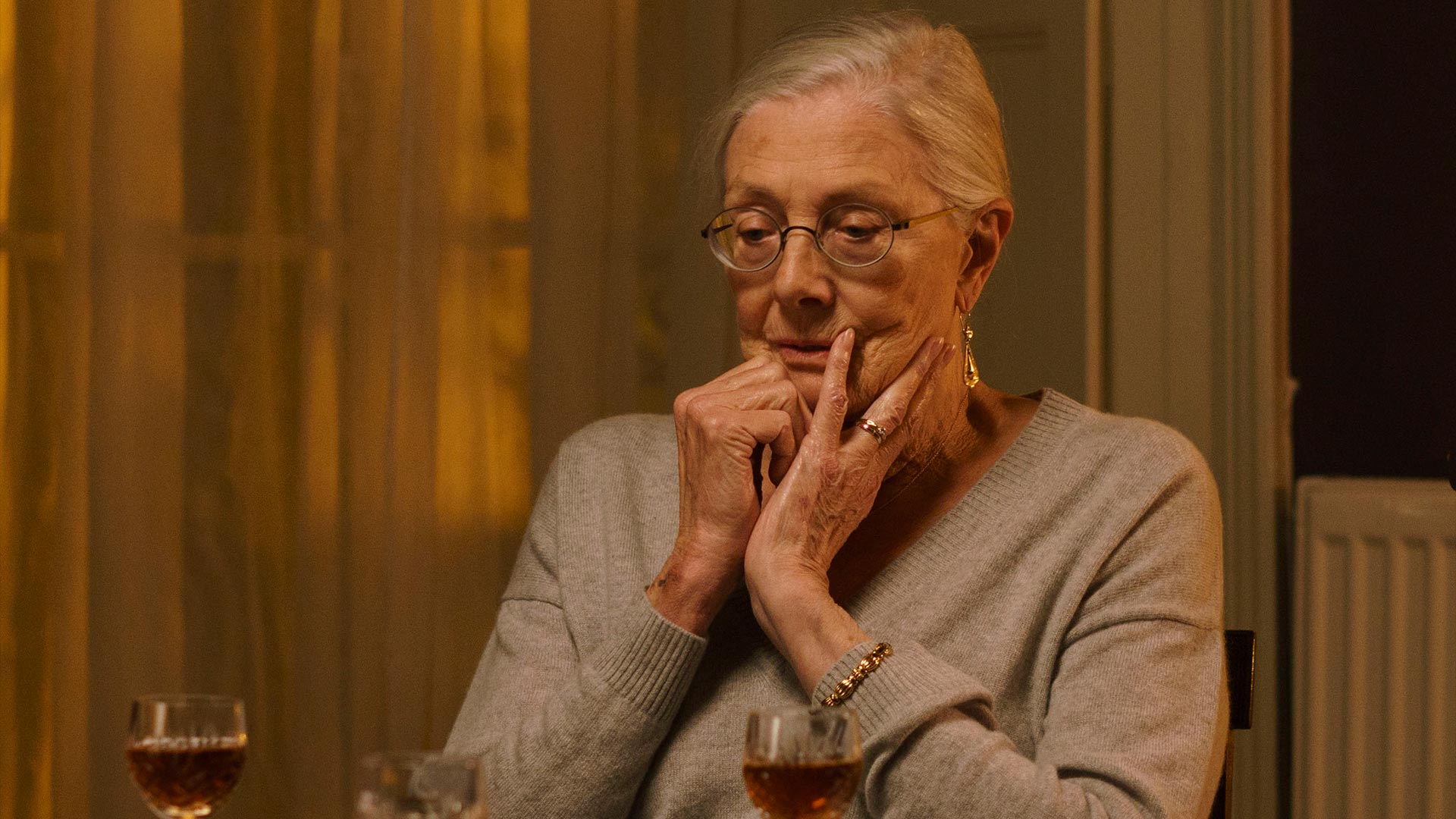 Vanessa Redgrave as Flora Berryman (PHOTO: PBS)
Two love stories, 60 years apart, chart the changes and challenges in gay lives in England—from the era of jail terms to the onset of dating apps. Vanessa Redgrave stars in this drama scripted by best-selling novelist Patrick Gale.
Masterpiece: Man in an Orange Shirt, Sunday at 9 p.m. on PBS 6.