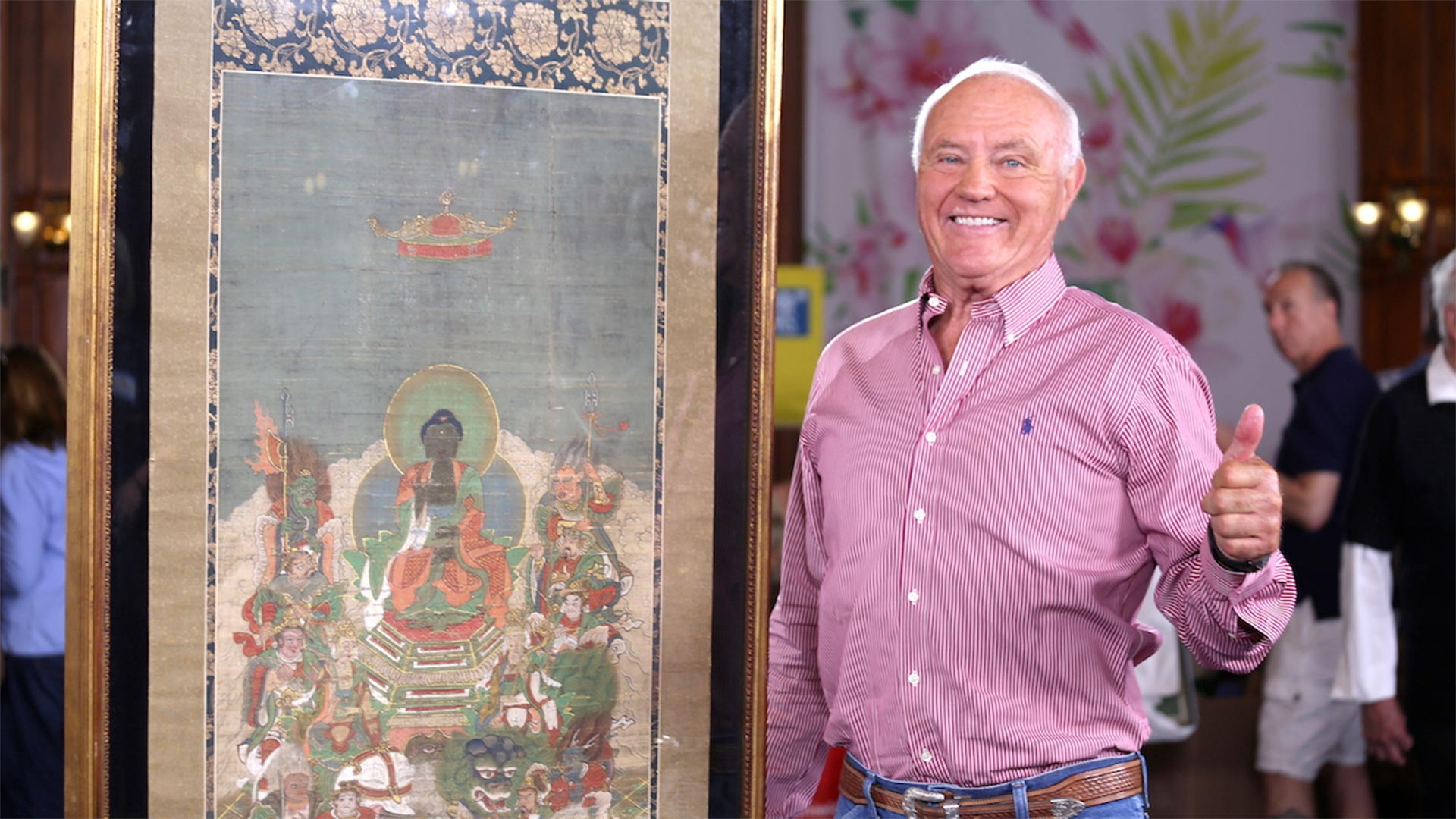 Antiques Roadshow Hotel del Coronado
Luke Crafton
Hour One
Hotel del Coronado
Discover covetable California items appraised at Hotel del Coronado like a 1915 San Diego Exposition poster, a Joan Crawford archive from around 1940 and a Margaret Bourke-White photograph of Gandhi. Guess which is valued at $40,000-$50,000.
Hour Two
Miami Beach
Highlights include an archive of correspondence and photos, circa 1965, marking the friendship between a cigar-loving Winston Churchill and the guest's Cuban great-aunt and uncle; a stunning 1908 example of New Orleans' Newcomb College pottery; and an heirloom collection of vintage diamond rings and a necklace, estimated to be worth $80,000 to $100,000.
Antiques Roadshow, Monday at 8 p.m. on PBS 6.