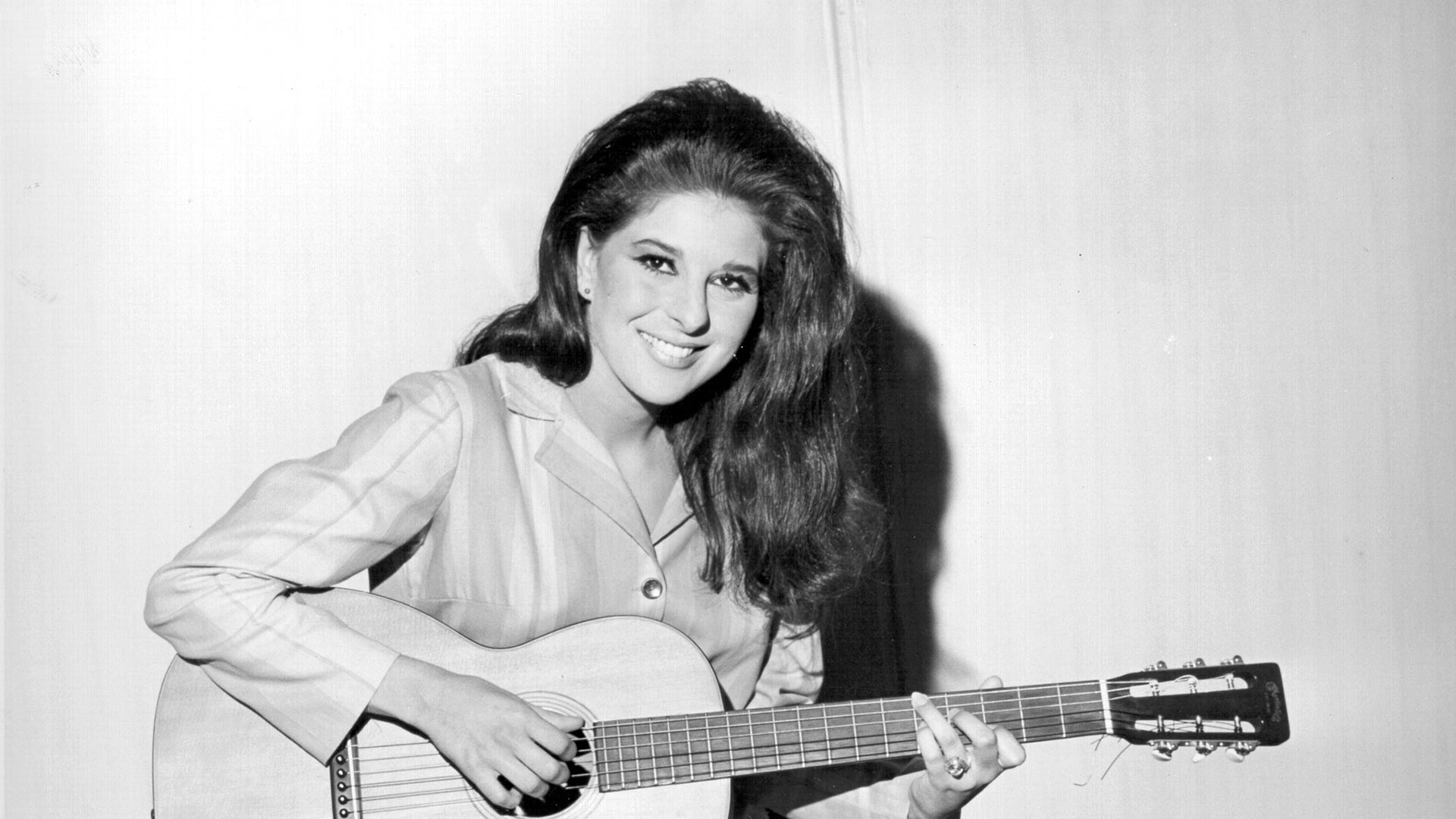 Iconic singer-songwriter Bobbie Gentry performs her dramatic classic "Ode to Billie Joe" in STORY SONGS (MY MUSIC) on PBS.
PBS
Join host B.J. Thomas for vintage performances of the songs that united us by original artists like Don McLean, Bobbie Gentry and Glen Campbell. Songs include "American Pie," "Ode to Billie Joe," "Harper Valley PTA" and "Wichita Lineman."
Story Songs (My Music) Monday at 9:30 p.m. on PBS 6.