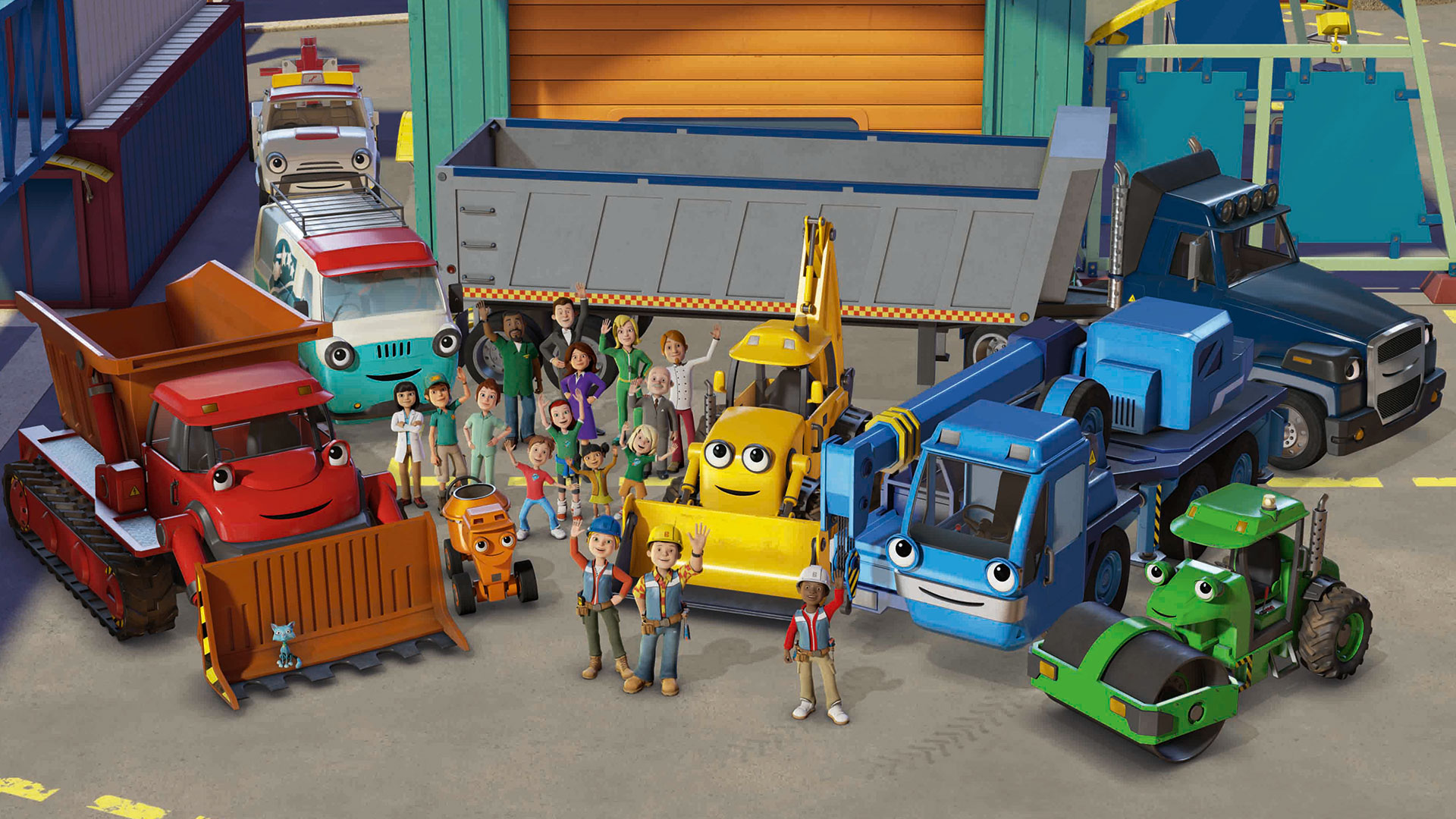 (PHOTO: PBS Kids)
Bob, the beloved handyman, and his trusted team have a brand new look! The series has been retooled, but Bob and his crew are still the warm and caring friends any preschooler would want as playmates. Through animated stories, sing-along music videos, and short, live-action segments, kids will discover that problem solving is about trying one's best and if it doesn't work the first time–try again.
From the top of his yellow hard hat to the toes of his chunky work boots, Bob the Builder is ready to go! No project is too big or too small—whether it's fixing a leaky roof or installing an elevator in a skyscraper, Bob and his team have the knowledge and the know-how to finish the task. Friendship and teamwork are at the center of getting the job done!
For Parents
Packed with humor and fun, the series includes new characters and locations and charming stories that foster social-emotional growth and introduce age-appropriate STEM (science, technology, engineering, and math) concepts.
Click here for a complete schedule