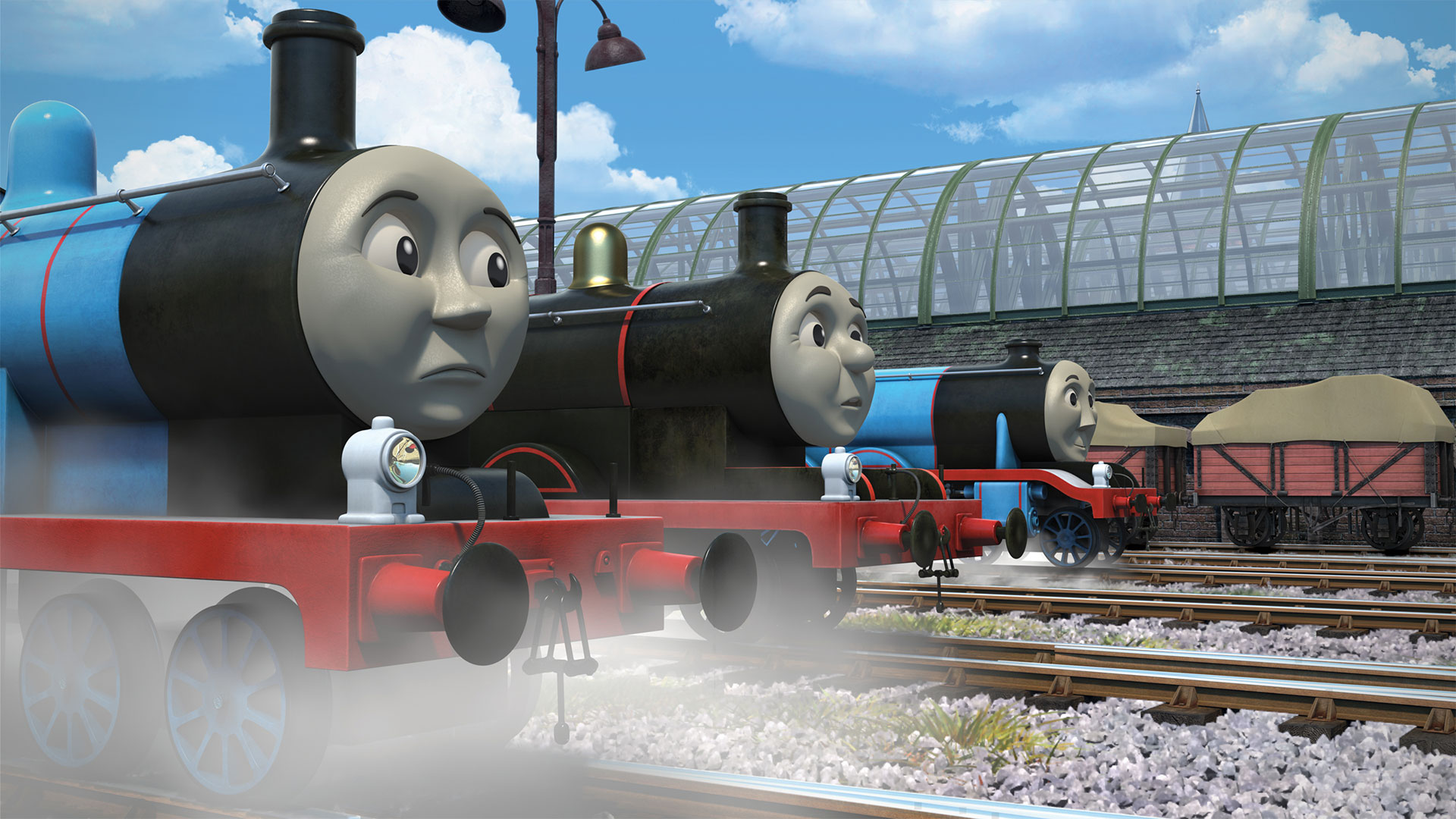 (PHOTO: PBS Kids)
The series features Thomas, a true blue engine friend who proudly wears the "#1" on his side. He's joined by a cast of track stars, including James, Percy, Emily, Henry and Gordon, as well as Sir Topham Hatt, Controller of the Railway, who keeps everything running smoothly. Thomas's world is a place with a strong community spirit, typified by a universal willingness to embrace good manners and hard work -- and a desire to be "really useful."
Thomas & Friends is based on the much-loved books by Rev. W. Awdry, who created Thomas the Tank Engine™. Each episode -- comprised of two animated stories, a live-action segment, and a music video -- is designed to delight children while helping to foster their social and emotional development. As young viewers join Thomas and his engine friends on exciting adventures, they experience timeless life lessons of discovery, cooperation, and friendship.
For Parents
Thomas & Friends has sparked the imagination of young children for generations. Born from a literary tradition, the CG-animated series supports children aged 2-5 as they develop important social-emotional skills and helps to build an early foundation for preschoolers' success.
Click here for a complete schedule