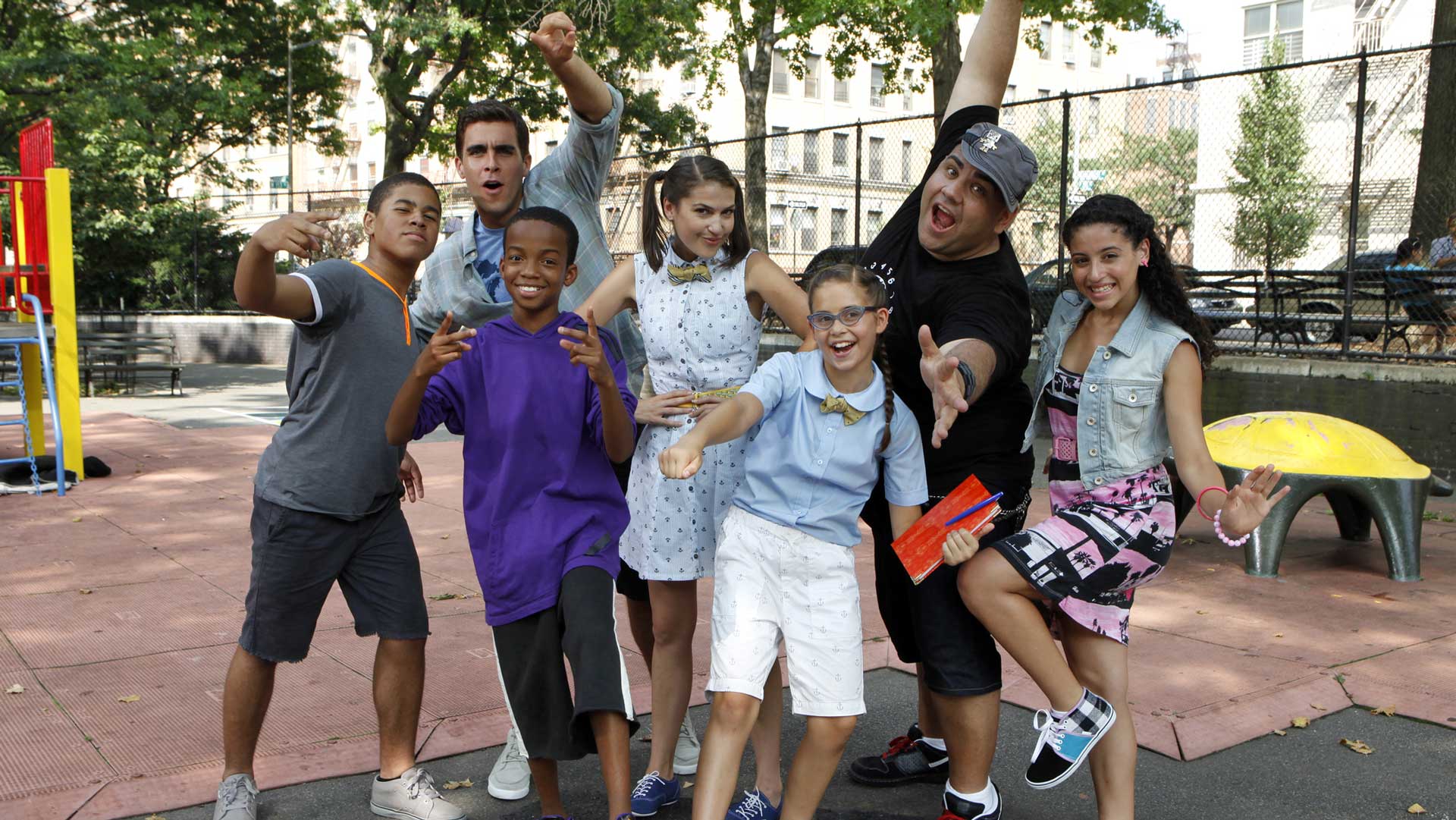 THE ELECTRIC COMPANY is a multi-media literacy campaign charged with reducing the literacy gap between low and middle income families.
Sesame Workshop
The Electric Company is a group of friends who are bound by a love for words and are sworn to do the right thing. Coming from a vibrant city neighborhood, each member has the ability to make, control and play with words, letters or numbers. They use their skills to solve problems created by a mischievous group of neighborhood pranksters. 
The Pranksters also play with words, but they use their word skills to create chaos. 
The Electric Company always prevails, sometimes with the help of your kids at home, using the power of words and numbers.

For Parents
The Electric Company invites your 5-9 year old children into a playful, funny and musical world that cleverly puts reading and writing at its heart. The project features comedic storylines, short animations, hip music and celebrities of today. The backbone of the show is vocabulary (including math-related words), phonics and reading comprehension. 


Click here to watch videos online