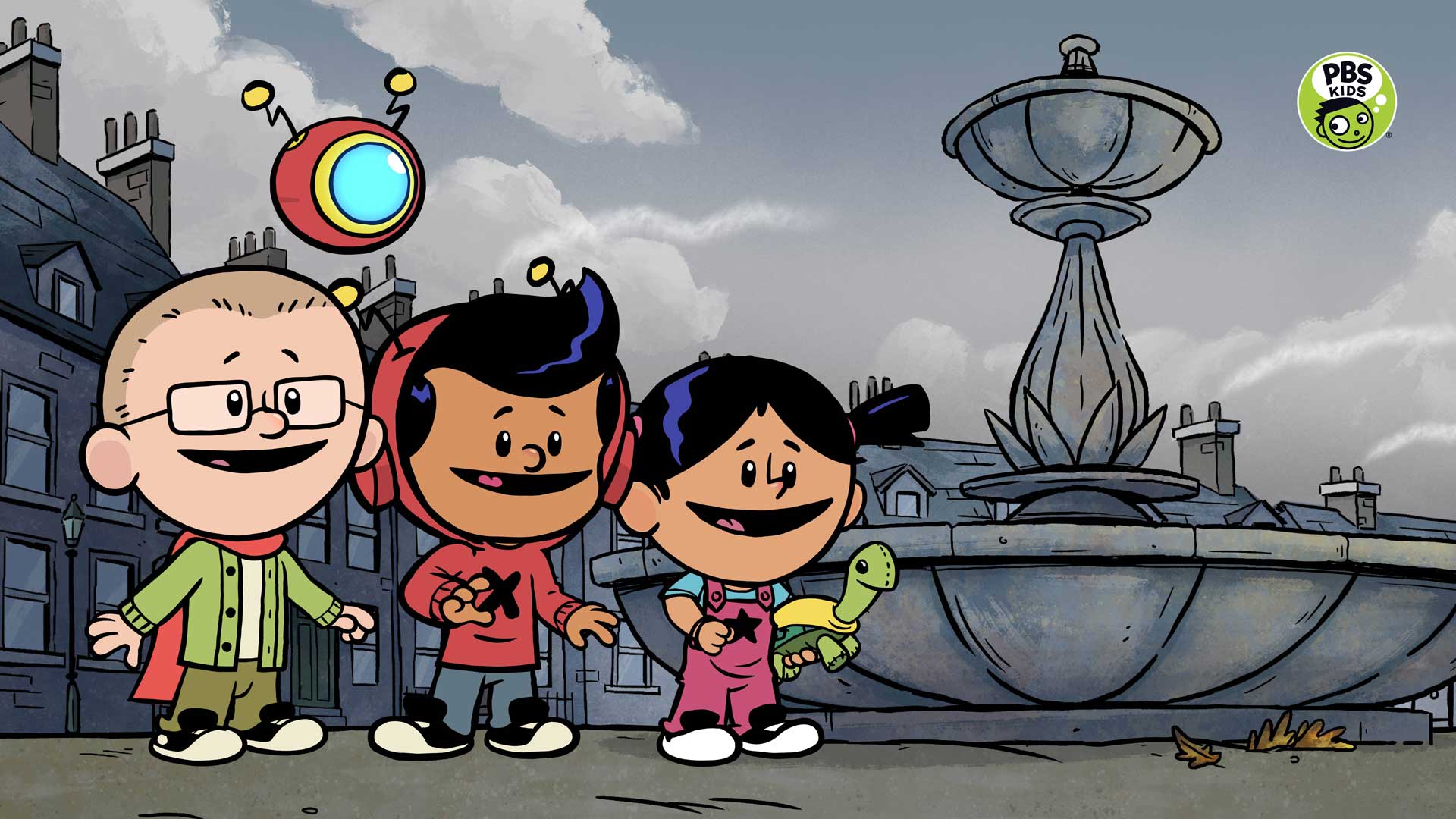 Xavier Riddle and the Secret Museum premieres November 11 on PBS 6 and PBS Kids.
PBS Kids
Inspired by the best-selling kids book series, Ordinary People Change the World, by New York Times bestselling author Brad Meltzer and illustrator Christopher Eliopoulos, XAVIER RIDDLE AND THE SECRET MUSEUM follows the adventures of Xavier, Yadina and Brad as they tackle everyday problems by doing something extraordinary: traveling back in time to learn from real-life inspirational figures like Marie Curie, Harriet Tubman, and Jackie Robinson when they were kids. Each adventure will help young viewers make the connection between the skills that made these historical figures heroes and those same qualities within themselves, helping them discover that they, too, can change the world.
For Parents
The dynamic new show takes a fresh and accessible approach to teach kids ages 4-7 about influential historical figures and living heroes and some of the key experiences that shaped their lives while emphasizing important social-emotional concepts and positive character traits such as courage, resilience, and commitment to setting and accomplishing goals.
Each 11-minute story, developed with historical and subject-matter advisors, is designed to encourage viewers to make a connection between the attributes that made each person a hero and those same qualities within themselves, helping them recognize their own unlimited potential.
Click here for a complete schedule