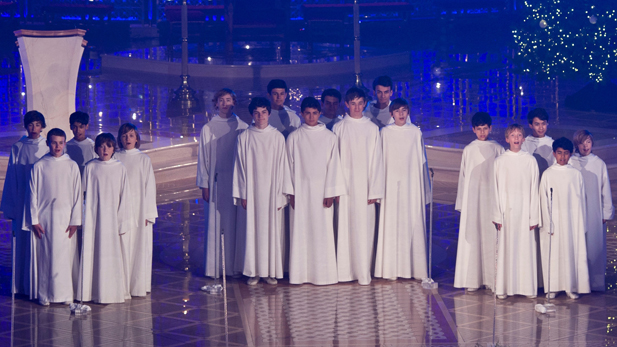 Libera, one of the world's most accomplished and acclaimed boy choirs
Warm your heart and soul with the angelic voices of one of the world's most acclaimed boy choirs as they perform traditional Christmas carols infused with the musical sounds of Ireland. Recorded in the spectacular St. Patrick's Cathedral in Armagh, Ireland, the concert also features virtuoso musicians, including Irish flute player Brian Dunning and violinist Zoe Conway.
Libera: Angels Sing Christmas in Ireland, Monday at 8 p.m. on PBS 6.