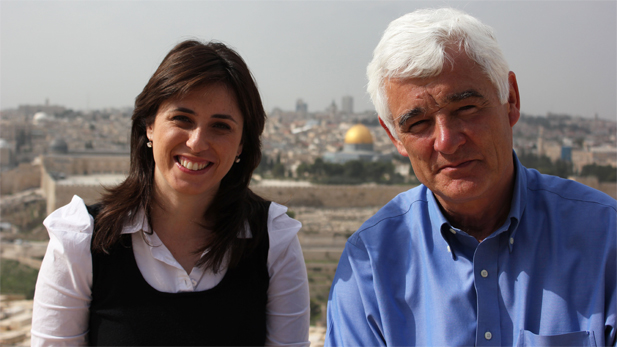 On Jerusalem's Mount of Olives, John Ware meets rising politician Tzipi Hotovely, who is part of a movement calling for Israel to annex all of the West Bank.
Join BBC journalist John Ware as he journeys to Israel for a fresh look at the country's response to the changes sweeping the region in the wake of the Arab Spring. Meeting Israelis from all walks of life, Ware ventures beyond the news clichés and analyzes what's next for the Jewish state, as both the religious and the secular battle over its future.
Israel: Facing the Future, Monday at 9 p.m. on PBS 6.