In this 1947 Warner Brothers film noir, Humphrey Bogart plays convicted murderer Vincent Parry who escapes from San Quentin prison, determined to prove his innocence. He hitches a ride with Irene Jensen (Bacall), who offers him a place to stay.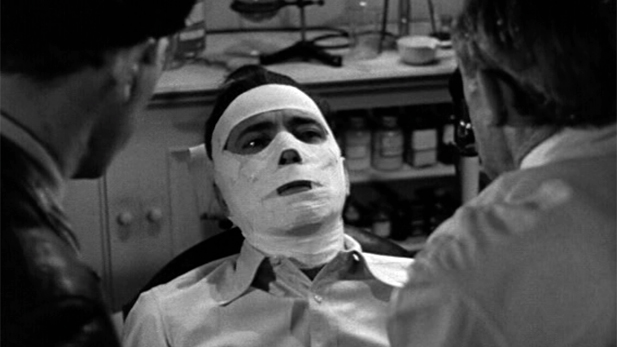 (PHOTO: AZPM)
To keep from being recognized Parry changes his look by having plastic surgery. When the bandages are removed, Parry visits an ex-girlfriend who gave false testimony at his trial. He suspects she and a male companion were involved in the murder of his wife. While he presses her for information, an accidental death occurs and Parry must flee San Francisco.
Parry is forced to make a decision that will deeply affect both his effort to prove his innocence and his involvement with Jensen.
Hollywood at Home presents Dark Passage, Saturday at 9 p.m. on PBS 6.