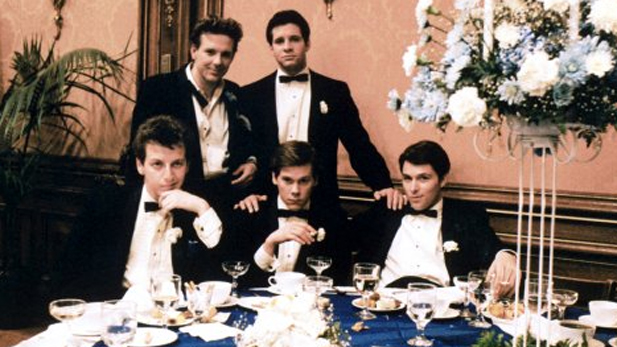 (PHOTO: WB)
This 1982 comedy-drama was written and directed by Barry Levinson. The film is an autobiographical film about growing up in 1950s Baltimore.
In 1959 Baltimore a group of high school friends, now in their early twenties, get together for their buddy's wedding. The guys hang out at a local diner, where they used to meet when they were in high school. A series of vignettes shows the changing relationship among the friends as they move toward adulthood.
Hollywood at Home: Diner, Saturday at 9 p.m. on PBS 6.