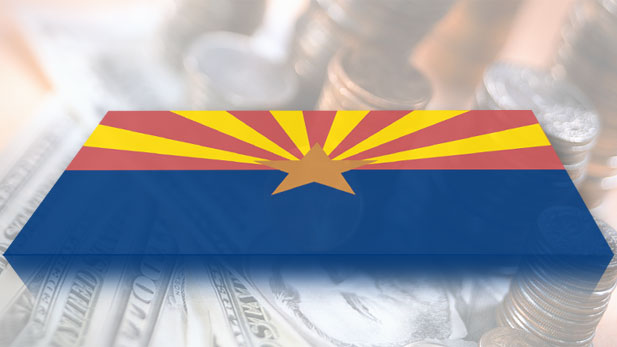 Southern Arizona's news magazine features two leading economic advisors giving their assessment of the state of Arizona's economy, a panel of journalists from the region and questions from viewers on where state is headed economically.
Guests for this program are University of Arizona Economists Marshall J. Vest and Gerald Swanson. Vest is director of the Economic and Business Research Center at the University of Arizona, and is a leading authority on Arizona's economy. He has consulted both the governor and Arizona lawmakers on economic issues. Swanson is professor of economics for the Thomas R. Brown Chair in Economic Education at the University of Arizona Eller College of Management.
Arizona Illustrated host Bill Buckmaster is joined by Mark Evans of TucsonCitizen.com and Linda Valdez of the Arizona Republic to query guests about the current financial condition of one of the fastest growing states in the union.
Watch The State of Arizona's Economy now
Arizona Illustrated, Southern Arizona's news magazine, can be seen weeknights at 6:30 p.m. on PBS-HD Channel 6.