Run Silent, Run Deep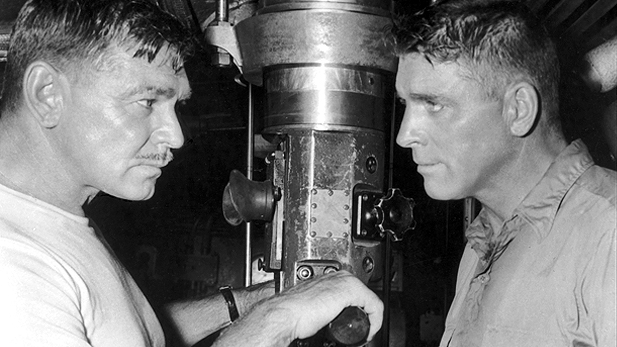 Commander Rich Richardson develops an Ahab-like obsession for destroying the Japanese ship that sank his last command in the Bungo Straits in 1942, and he has had an entire year behind a desk to feed this obsession.
This taut drama stars Clark Gable as the single-minded sub commander who must contend with a tough executive officer (Burt Lancaster) and attacks from enemy forces.
Ten Little Indians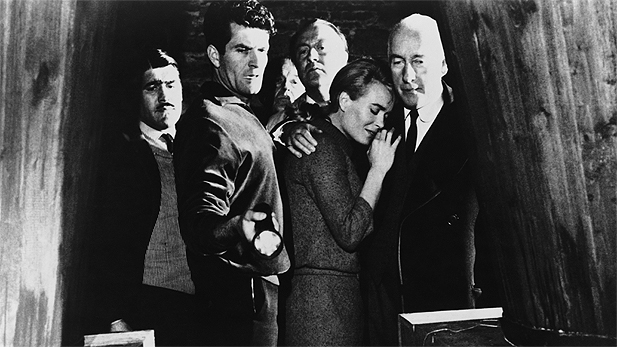 Ten strangely assorted people find themselves house guests at a mysterious mountain castle reached only by private cable car. The unknown host plans on punishing each of them for past crimes. One by one the guests meet death as mystery mounts.
Hollywood at Home Double Feature, Saturday beginning at 9 p.m. on PBS 6.