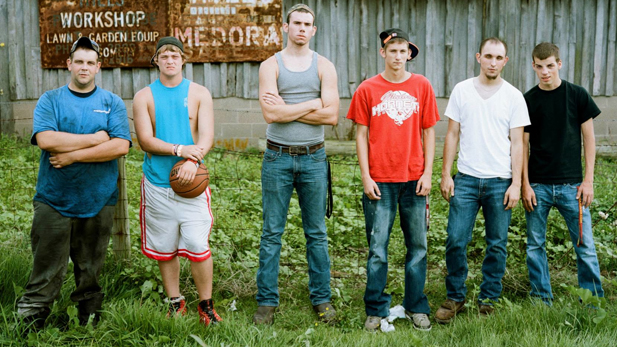 Robby Armstrong, Chaz Cowles, Rusty Rogers, Corey Hansen, Dylan McSoley and Zack Fish
A once-booming rural community with a thriving middle class has seen its factories and farms close as the population dwindles. A deeply personal look at small-town life, "Medora" follows a down-but-not-out varsity basketball team as its struggles to compete parallel the town's own fight for survival.
Independent Lens: Medora, Monday at 10 p.m. on PBS 6.