Fitting In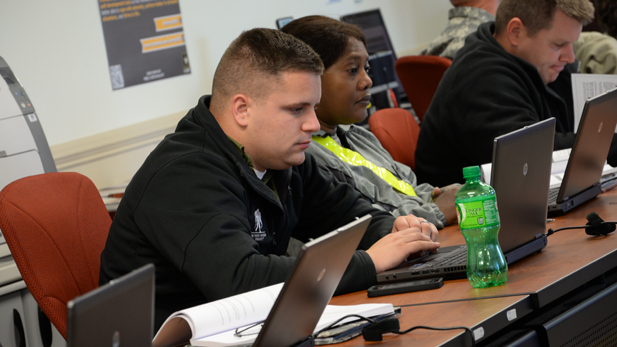 Brad Farnsley takes a course on preparing to transition out of the military while in a Warrior Transition Unit at Fort Knox, KY.
Wes Moore explores the experience of coming back fundamentally changed by the experience of war, and the difficulty of fitting back in. Can you create a new life in your old world?
Coming Back With Wes Moore, Tuesday at 8 p.m. on PBS 6.