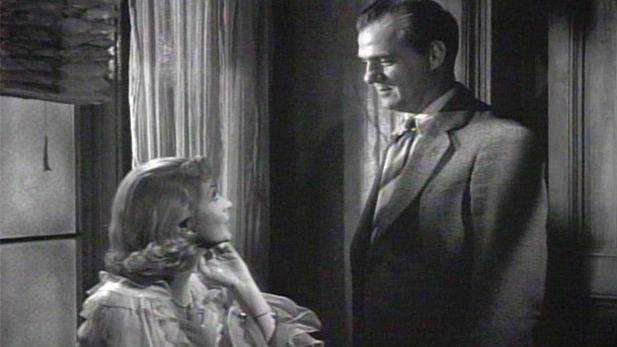 In this film adaptation of Tennesee William's famous play, southern belle Blanche DuBois runs out of protectors and protection and flees to New Orleans to her sister Stella, and brutish brother–in-law, Stanley.
On the fringes of sanity, Blanche is trying to forget her checkered past and start life anew. Attracted to Stanley's friend Mitch (Karl Malden), she glosses over the less savory incidents in her past, but soon discovers she cannot outrun them. Blanche has never been bonded to reality, and we watch her grip loosen over time, confusing, threatening, challenging and hurting those around her, culminating in a final, brutal confrontation with her brother-in-law.
Hollywood at Home:A Streetcar Named Desire, Saturday at 9 p.m. on PBS 6.