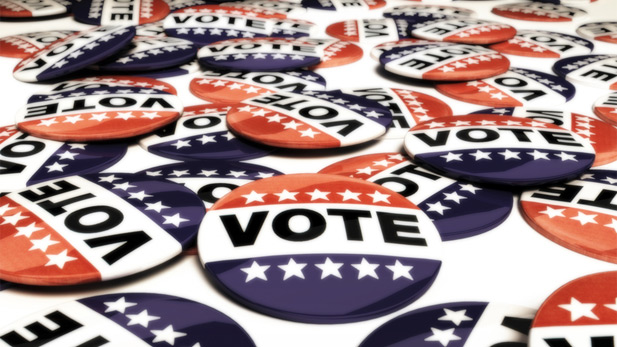 Arizona voters' opinions on social issues cover a wide range of the political spectrum, from conservative on gun rights and the death penalty to more liberal stands on abortion and gay marriage, a new poll said Tuesday.
The Morrison-Cronkite Poll from Arizona State University surveyed 904 registered voters by telephone in October. Among the results:
Sixty percent agreed with the statement "climate change is caused, primarily, by human activity." Among the respondents, 84 percent of registered Democrats agreed, and 33 percent of registered Republicans agreed.

Seventy-four percent said they support women's rights to abortion services, including 82 percent of Democrats and 60 percent of Republicans.

A minority, 42 percent, agreed with the statement that "Arizona's gun laws should be more restrictive than they are." Seventy-two percent of Democrats agreed with the statement and 16 percent of Republicans.

Sixty-nine percent said marriage between consenting adults, regardless of sexual orientation, should be legal, with 82 percent of Democrats and 47 percent of Republicans agreeing.

Seventy-one percent opposed eliminating the death penalty, including 54 percent of Democrats and 87 percent of Republicans.

Fifty-one percent opposed marijuana legalization, including 36 percent of Democrats and 71 percent of Republicans.
Morrison-Cronkite said the poll's margin of error is 3 percentage points, meaning the findings could be that much higher or lower among all registered voters.