Featured on the December 25, 2015 edition of ARIZONA SPOTLIGHT with host Mark McLemore: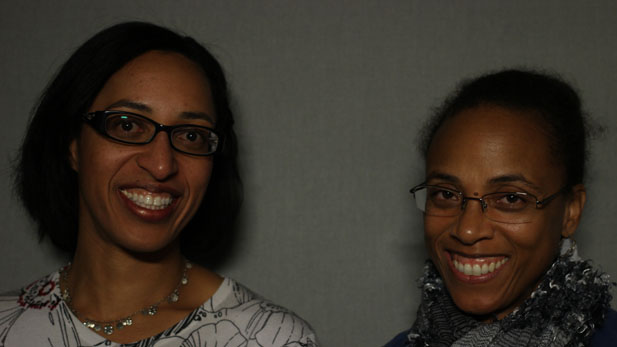 Retina and Charmaine, mothers and friends, shared their story with StoryCorps.
From StoryCorps in Tucson, Retina and Charmaine, two friends who are also mothers, talk frankly and with humor about raising special needs kids, and dealing with the parental responsibilities that no one warns you about...
Listen:
Listen:
Listen:
ARIZONA SPOTLIGHT airs every Friday at 8:30 am and 6:00 pm, and every Saturday at 5:00 pm, on NPR 89.1 FM / 1550 AM.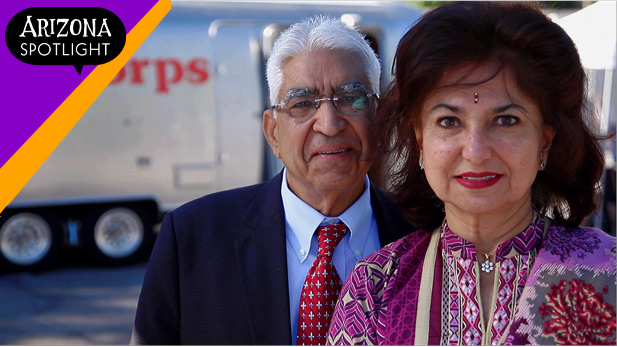 Sandra Westdahl