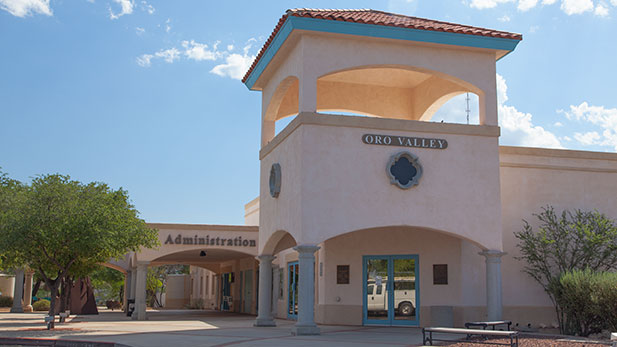 azpm
Oro Valley is changing. The bedroom community north of Tucson was once home to snowbirds and retirees, but now families are moving in.
Town officials are asking Oro Valley voters to approve a new general plan for the town in November that better reflects changes to the area.
"This plan reflects the need to bring in amenities, increase our family friendliness. So there is a much greater emphasis in this plan on providing for public safety, parks, commercial services as well as employment," said Bayer Vella, town planning and zoning administrator.
The general plan is regarded as a guide for future planning and development, and the Oro Valley Town Council approved the the most recent in late September.
Click here to learn more about the proposed Oro Valley general plan.