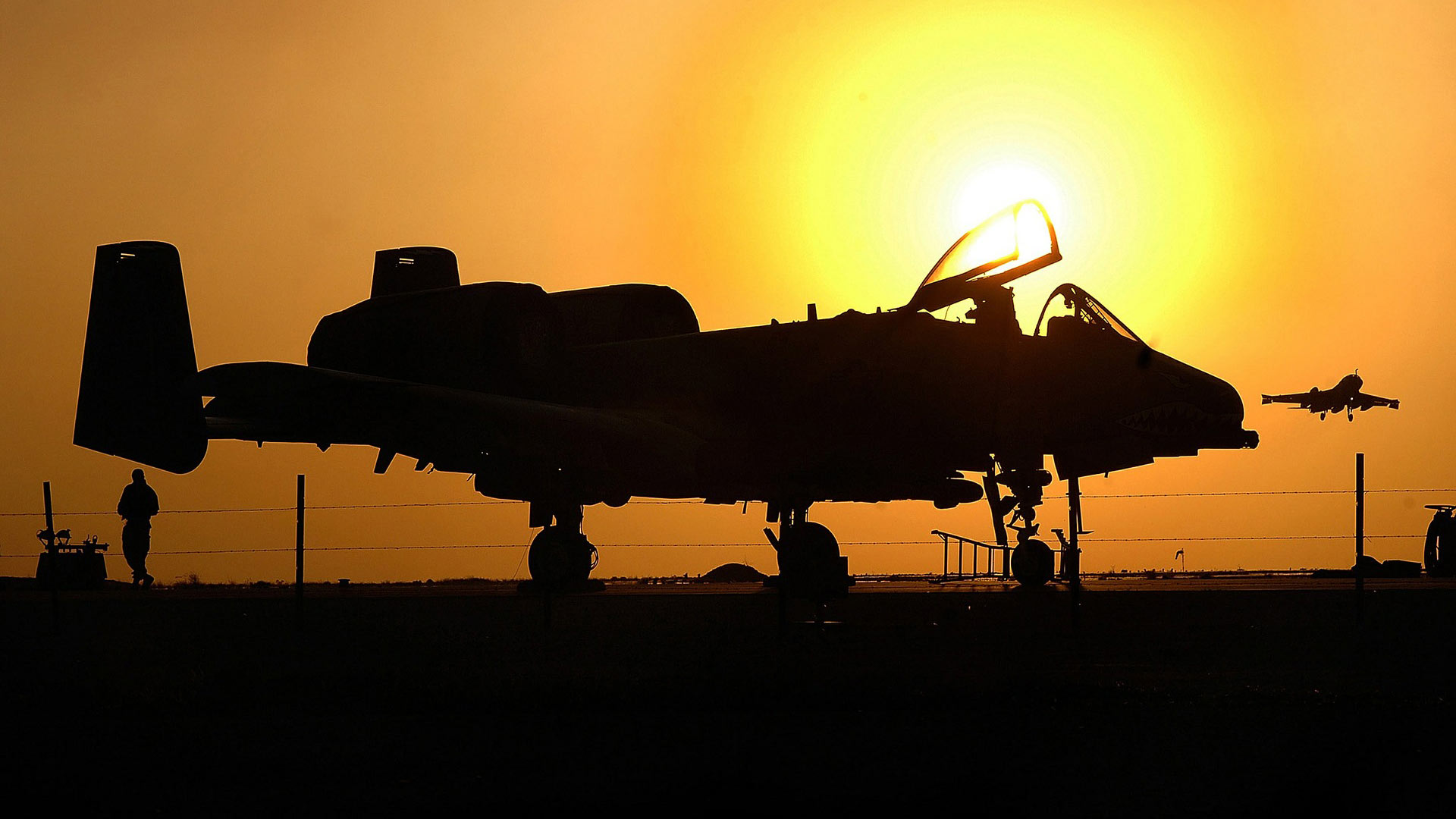 An A-10 aircraft silhouetted by the setting sun.
The Air Force has committed to four more years of keeping the A-10 support aircraft flying.
The A-10 is the main plane flown out of Tucson's Davis-Monthan Air Force Base.
Air Force Chief of Staff General David Goldfein told reporters at a meeting in Washington this week that all A-10s will be kept flying at least until 2021.
That's a commitment members of Congress from Arizona have sought in order to to sustain Davis-Monthan's primary mission. Congresswoman Martha McSally said in a statement that she's pleased about the Air Force's decision.
McSally is a retired colonel and former A-10 pilot.