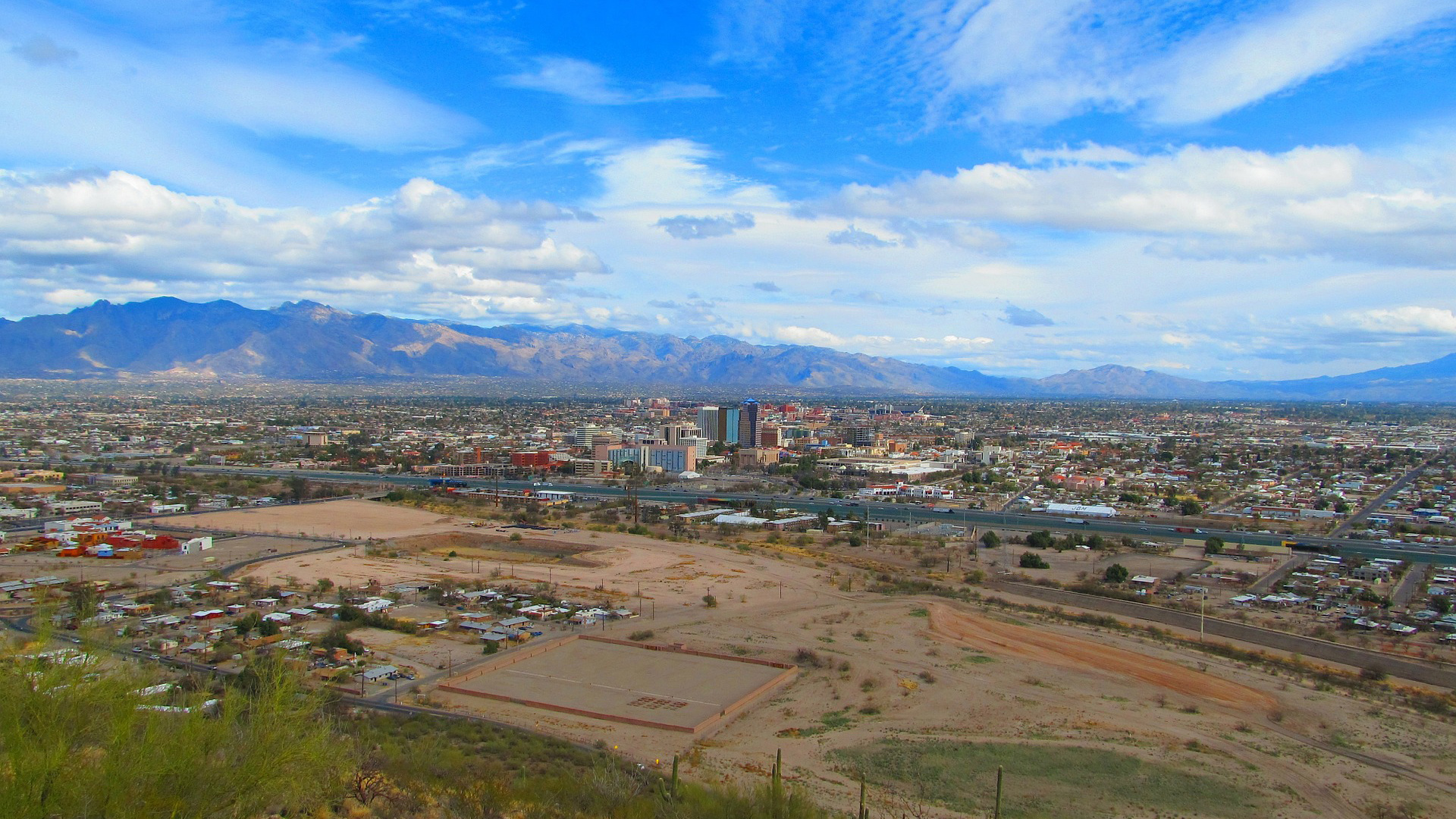 Tucson from Sentinel Peak.
Via Pixabay
More than four in 10 Arizonans know someone who has suffered from an addiction to prescription painkillers, a poll shows.
The survey by researchers at Arizona State University's Morrison Institute also found that 1.5 million Arizonans suffered from chronic pain in the last 12 months. Chronic pain is often treated with opioid-based, prescription painkillers.
One-third of those surveyed said they are not told by doctors about the addictive nature of the painkillers, according to the poll.
"Given the immense amount of media attention, it was still surprising that so few doctors are actually talking to their patients about how addictive these opiates can become," said Thom Reilly, Morrison Institute director.
Worry over opioid abuse has pushed political leaders to action. Last week, Sen. John McCain, R-Ariz., and Sen. Kirsten Gillibrand, D-N.Y., filed legislation that would limit prescribing opioid painkillers to seven days.
Earlier this year, Republican Gov. Doug Ducey issued a similar executive order for physicians in Arizona.