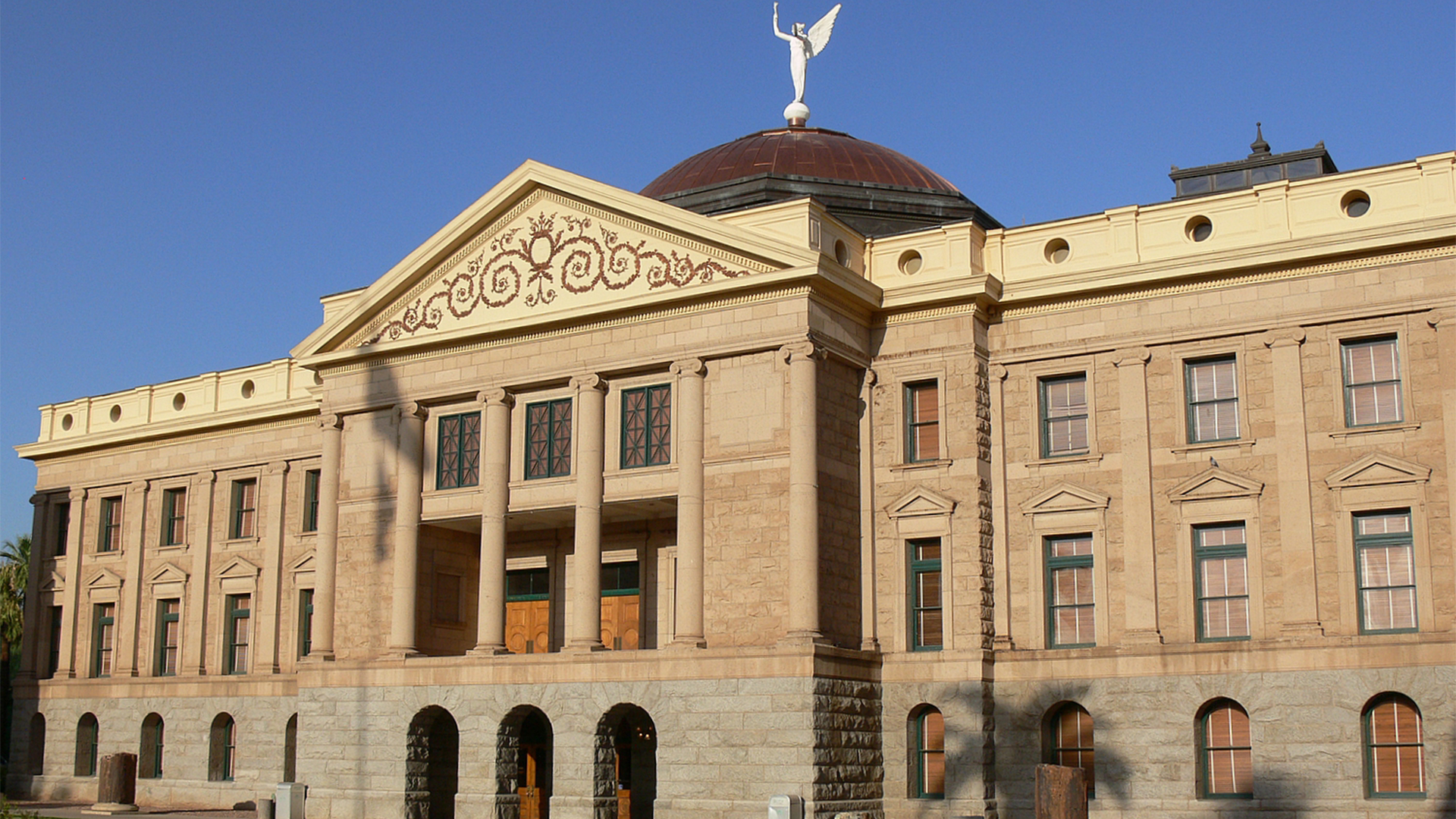 (PHOTO: Wars )
The Arizona Legislature was expected to debate and vote on a $9.8 billion state spending plan Thursday, but it was unclear if there was sufficient support for a major university funding proposal.
The Legislature planned to debate the budget deal worked out between majority Republican lawmakers and Gov. Doug Ducey after weeks of delays over the university funding.
The proposal, a $1 billion construction loan program for the state's three public universities, faces opposition from some Republicans.
Under it, the state would allocate $27 million in the next fiscal year to the universities, which would match it and use the money as collateral to borrow funding for building construction and maintenance.
Democrats said Wednesday they oppose the budget because it includes a 1 percent teacher raise and doesn't include restoration of welfare cuts Ducey pushed through in 2015. Democrats said they want raises of 4 percent for teachers.
Senate President Steve Yarbrough said Wednesday he does not have the votes to pass the budget, and House Speaker J.D. Mesnard said he was uncertain of the votes in the House.
Eleven spending bills, in identical House and Senate packages, were approved in committees in both chambers Wednesday along party lines.