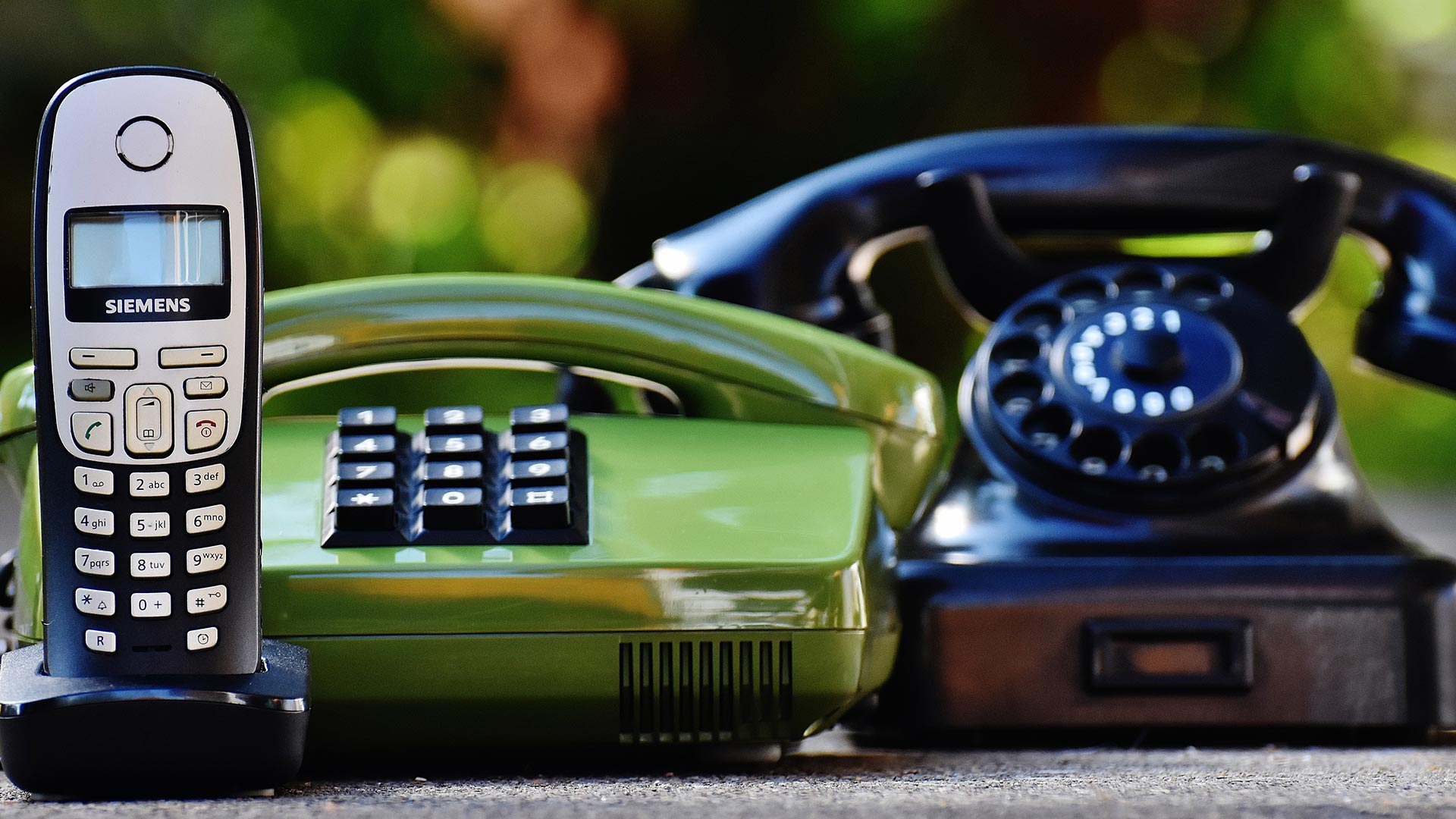 Senior citizens in Pima County can get a free box that helps prevent scam phone calls. The box is part of a federally funded pilot program with the Arizona Attorney General's office.
Volunteers will get box to hook up to their land line phones that will block calls from known scammers.
"This particular technology comes with 5,000 pre-programmed numbers. And then we allow an individual to block another 1,500 numbers on a number by number basis," said Ryan Anderson with the Attorney General's Office.
The program is only open to senior citizens due to the limited number of boxes available and the fact that they are most often the target of phone scammers.
If the program is successful in Pima and Maricopa counties, the state is hoping to apply for more federal funding to get more boxes.
You can sign up for the program on the Attorney Generals' website.