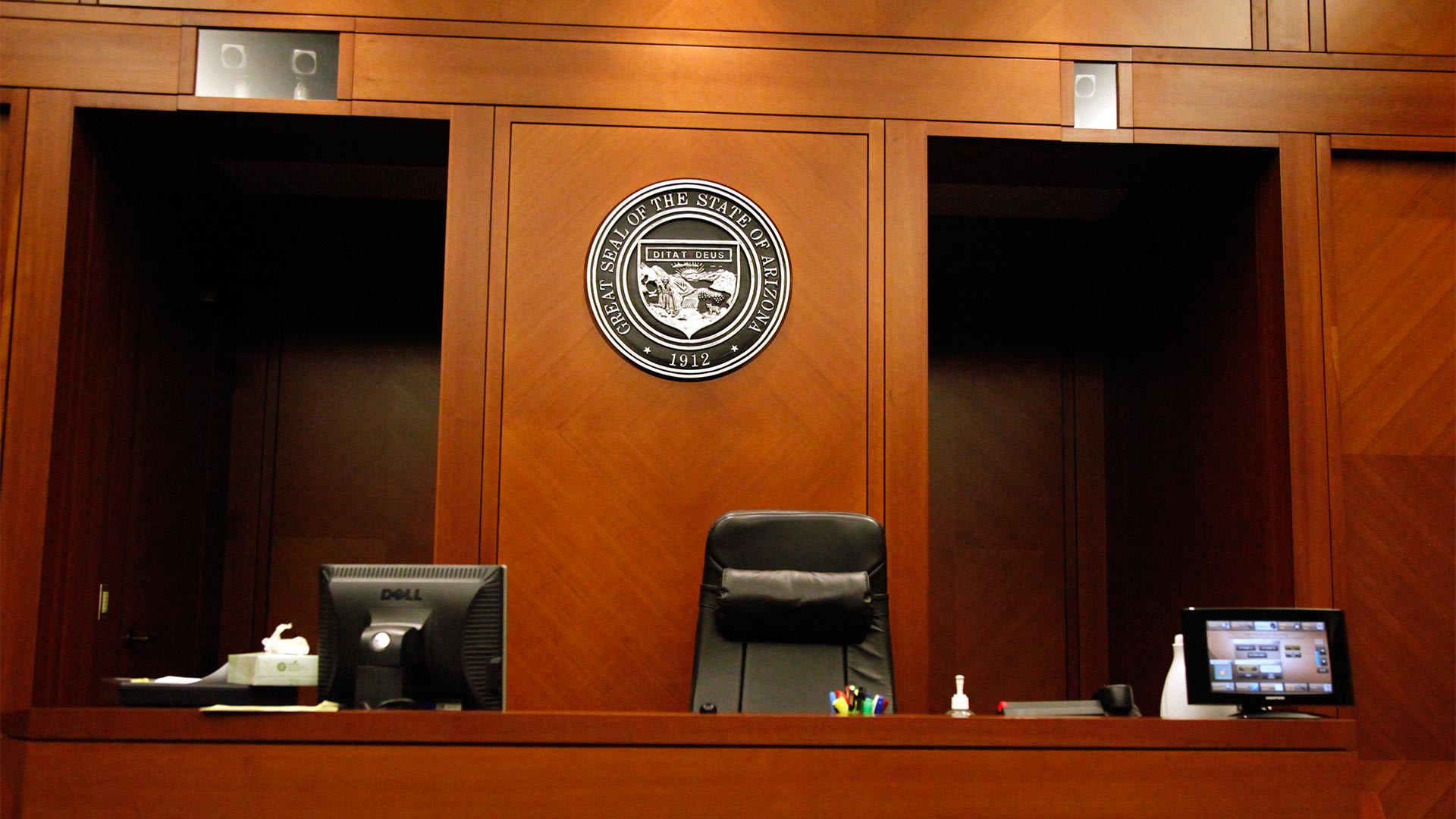 Inside the Pima County Superior Court.
The Pima County Consolidated Justice Court and the Tucson City Court will hold a joint session Tuesday night to resolve warrants or outstanding violations.
Many people don't know what court to go to when they receive a citation or notice to appear. That confusion and the inability to get to court during business hours often leads people to miss court, and then find they have a warrant for their arrest.
To help clear up some of those problems the two courts are holding a joint evening session.
"If folks call-in and we know they are coming that sometimes allows the state to put together perhaps a plea for them to consider. If they have some outstanding civil traffic violations, it allows them to get those resolved," said Pima County Judge Keith Bee.
People are asked to notify the court they are coming to the special session but it is not a requirement, according to Bee.
The joint night court session will begin at 5 p.m. Tuesday. It will be held at the Pima County Consolidated Justice Court at 240 N. Stone Ave.
Bee said the judges and staff will stay until everyone is taken care of.