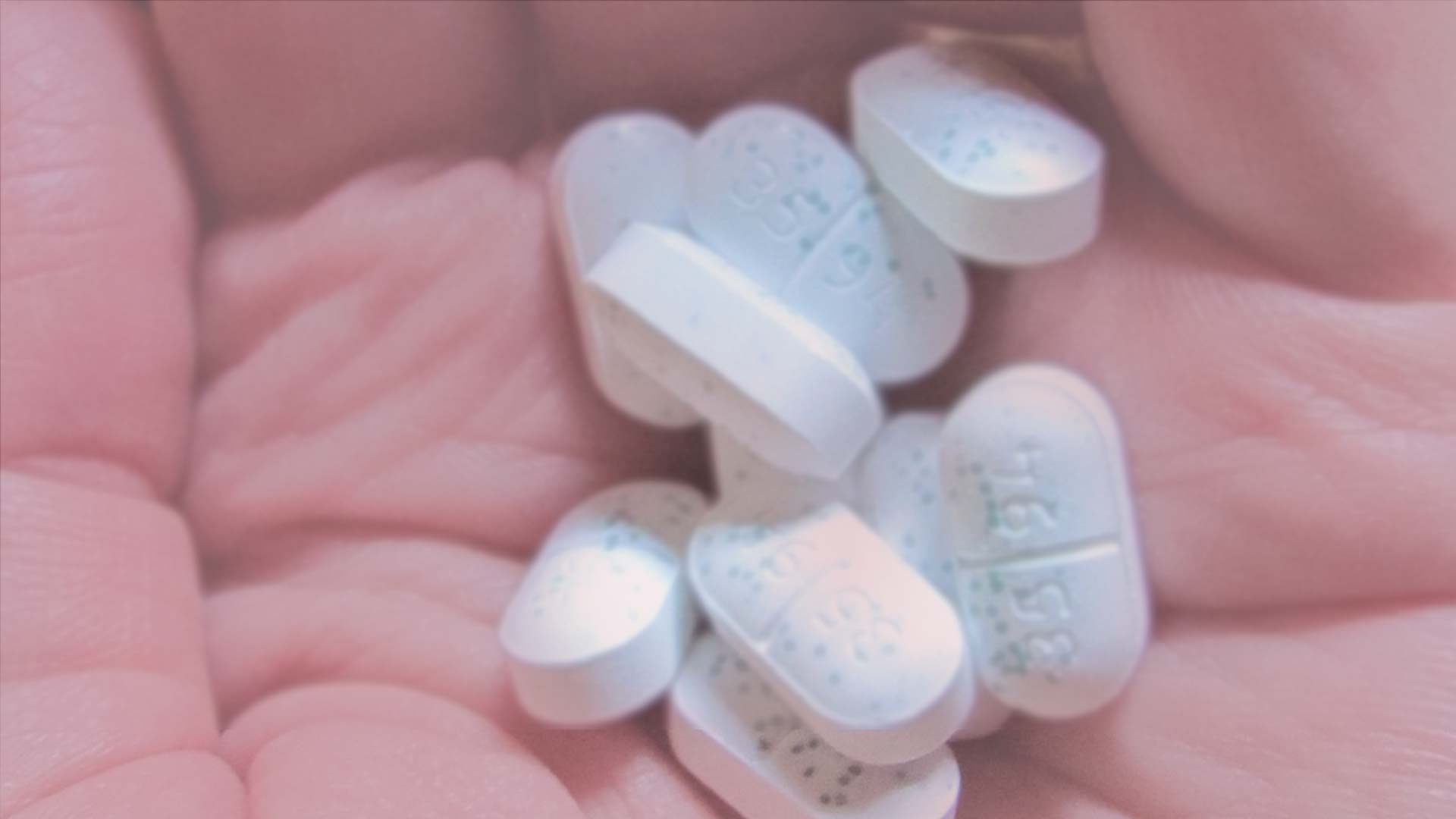 Pills in the palm of a hand.
Susan Buck Ms
PBS NewsHour's America Addicted is an ambitious multi-part series across all platforms including broadcast segments to air over the course of two weeks as well as online and social reports exploring the nation's opioid crisis, what's driving it, and effective strategies for combatting it.
From first responder burnout and service shortages to reducing opioid prescriptions and a high school for teenagers in recovery, NewsHour correspondents, reporters, and producers across beats traveled throughout the United States for months to explore all sides of this epidemic that is killing up to 65,000 Americans each year.
Follow the series online and on social media at #AmericaAddicted