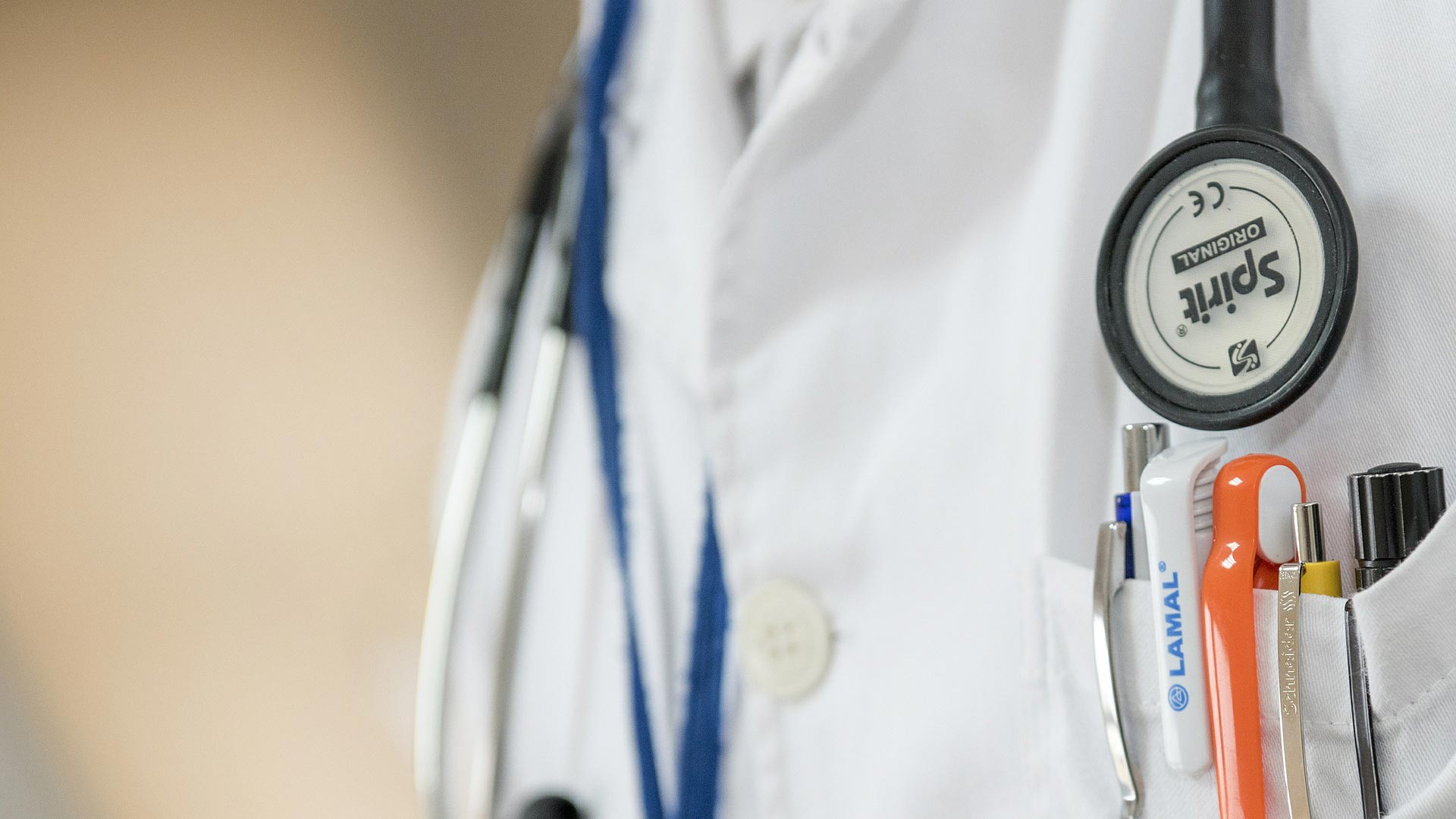 Naturopathic doctors in Arizona can give immunizations and counsel their patients about getting their shots, but there are limits to what they are authorized to do compared with other health care workers.
"Currently, they are not authorized to sign medical exemptions for K-12 students for school immunizations," explained Baron Glassgow, executive director of the Arizona Naturopathic Medical Association.
The group is asking the Legislature to allow its doctors to join other medical professionals in signing those waivers.
Medical waivers are issued for students when there is a medical reason, like an allergy to an immunization ingredient, that prevents the student from getting the inoculation.
The association is using the "sunrise" legislative review process , which allows medical professionals to petition the Legislature to add duties.
They could get a hearing on the proposal before the end of this year.
If they are successful at that hearing, the full Legislature could consider the bill at the 2018 legislative session.