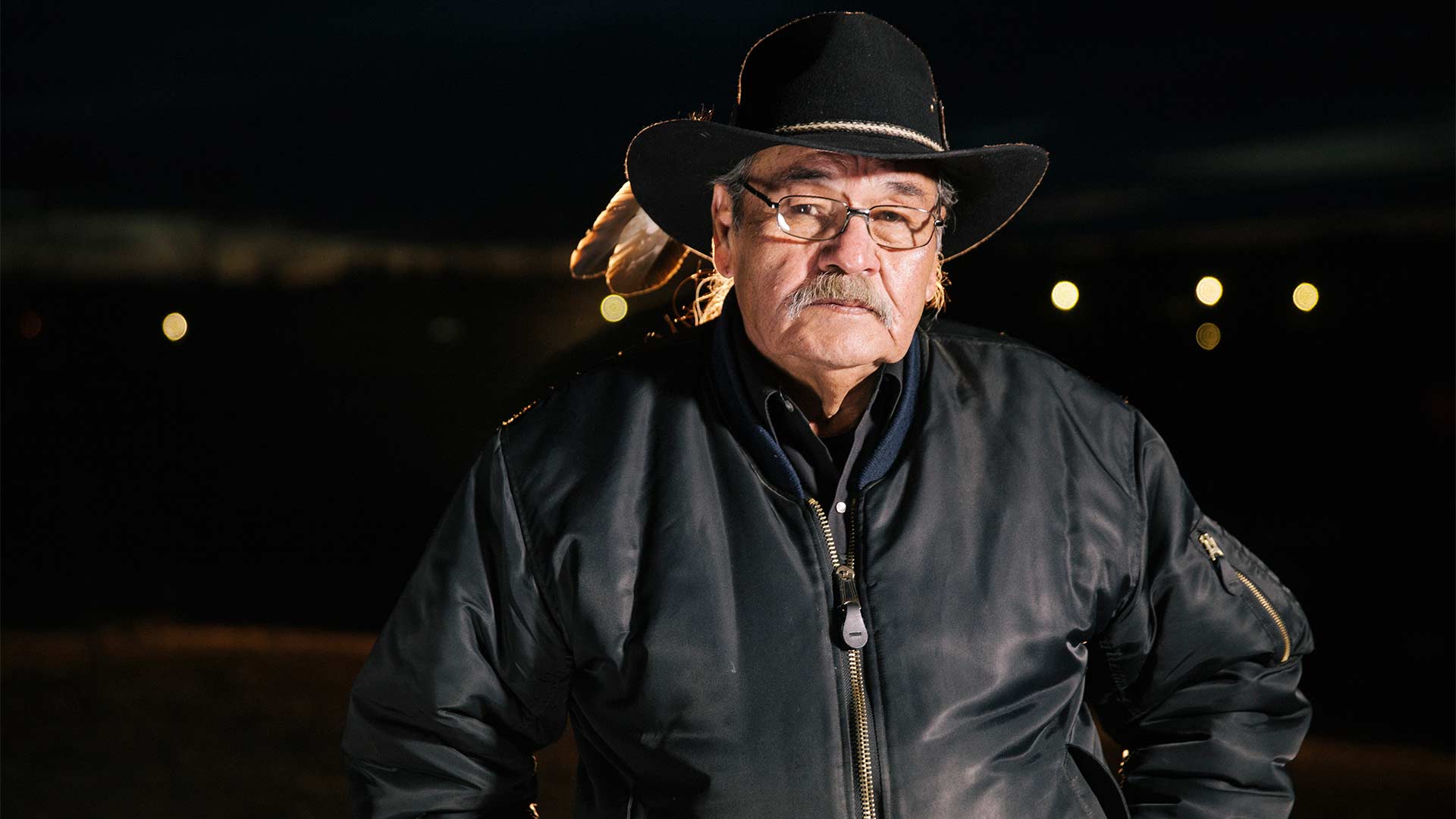 Guy Dull Knife, Jr., February 2015. On a Knife Edge is the coming-of-age story of a Lakota teen fighting for native justice.
Jacob Robinson
Native American Heritage Month honors the indigenous people living in the United States before the arrival of the Europeans. In November, the United States honors and celebrates the customs and legacy of Native Americans.
PBS.org features a Native American Heritage Month Collection to connect viewers to the history, culture, and traditions of American Indians and Alaska Natives in special films, short stories, and resources from Public Television platforms.