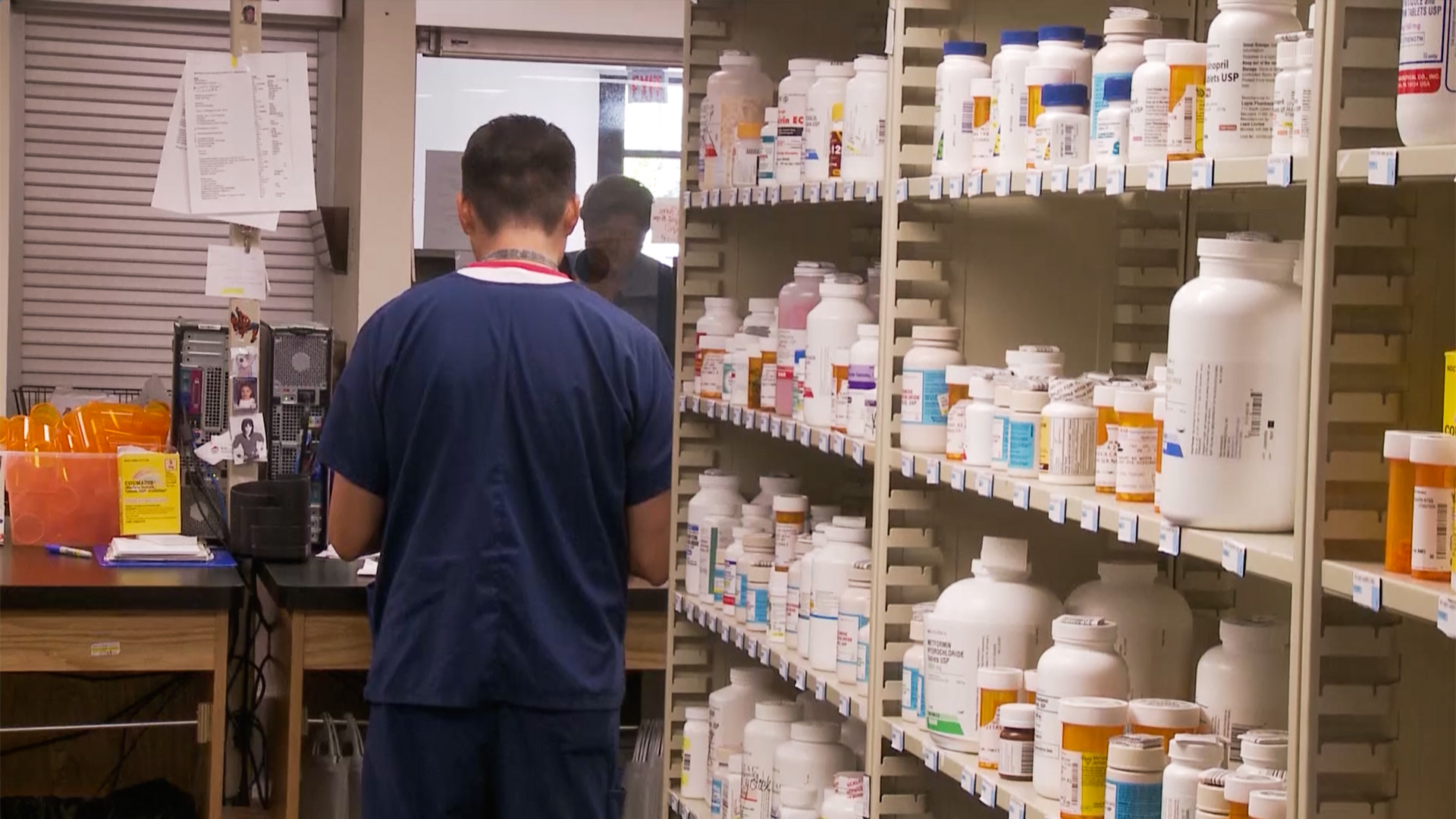 For many, opioid addiction starts with prescription pain medication.
AZPM Staff
University of Arizona researchers hope their invention will give physicians a non-opioid alternative for treating chronic pain that does not bring with it the danger of addiction.
Pain causes suffering to 25 million Americans daily, and for 8 million of them, the pain is severe enough to affect their daily lives. Many of those people take opioid-based drugs, and the effects of addiction to that type of drug has exploded into the headlines.
For decades, the medical community has prescribed opioids that inhibit multiple pain receptors.
Pharmacology professor Rajesh Khanna and his UA team have worked for 10 years to develop compounds that are more effective than morphine, and are nonaddictive and nontoxic at high doses. The scientists focus on targeting just one pain channel, avoiding opioids' negative effects such as increased risk of addiction and overdose.
"Over the last few decades, even 50 years or so, there's nothing new that's come out in terms of new therapies for pain," he said.
Khanna said testing in animals shows that the new compounds are effective in a variety of types of pain and are nonaddictive and nontoxic in high doses. Human clinical trials are about five years away.