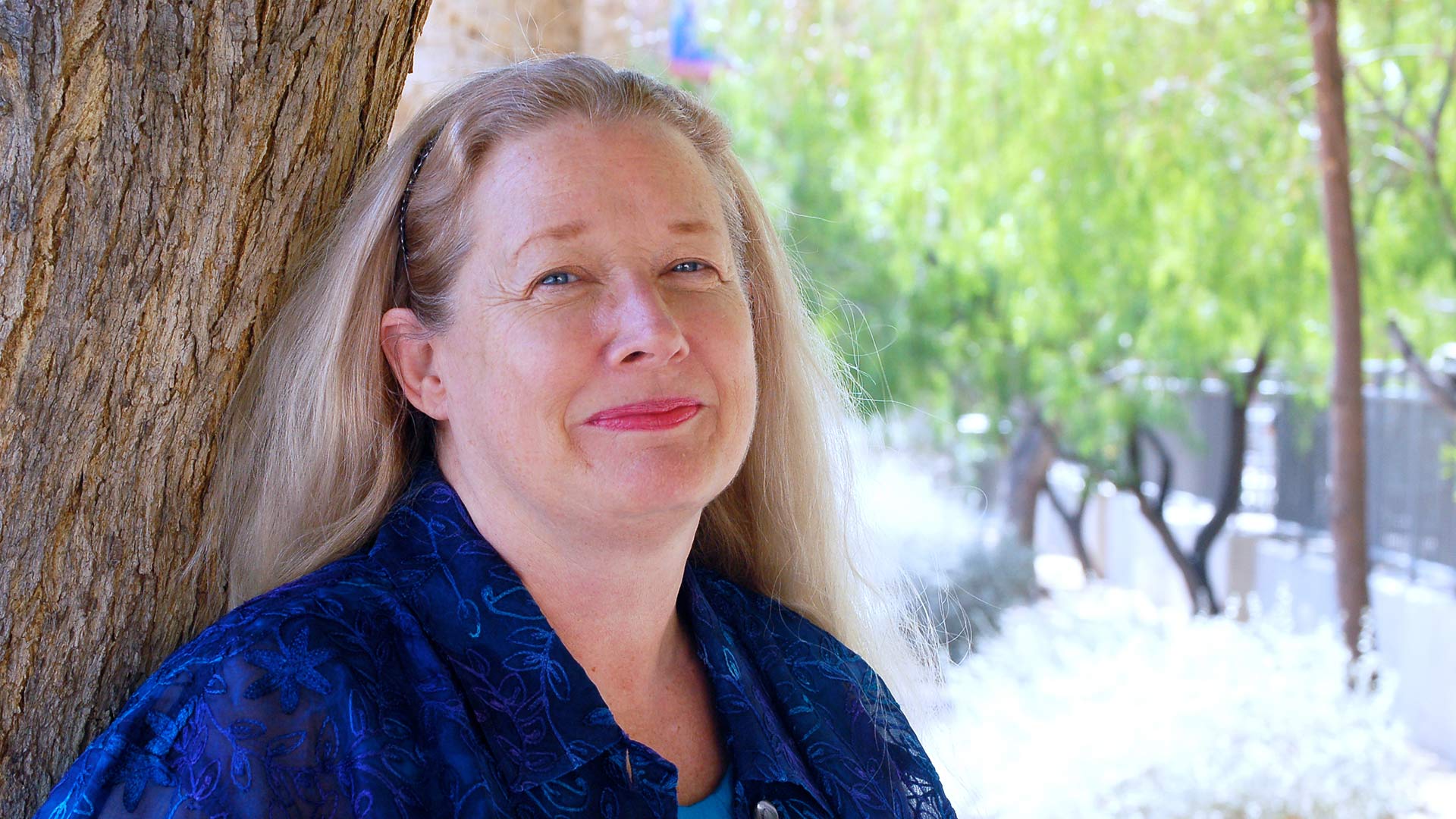 Patricia MacCorquodale, professor of gender and women's studies and former University of Arizona honors dean.
Courtesy UA Honors College
The former dean of the University of Arizona Honors College is suing the Arizona Board of Regents, claiming "systematic discrimination" against female deans at the university.
Patricia MacCorquodale is asking for at least $2 million in compensation and damages after she says she was pushed out of her post in 2016 and then replaced by a man she calls younger and less experienced who was paid $100,000 a year more.
She remains a tenured professor in the Department of Gender and Women's Studies.
MacCorquodale claims she was paid only about half as much as the average male dean over the final three years she held the dean's post. Her San Francisco-based attorney, Jimmy Richardson, said UA officials refused to pay her the same as her male colleagues.
"She would go to the administration and say, 'Hey, you know, look at these numbers, look at the numbers. I'm not being paid fairly.' And the university time and time again ignored her," he said.
In the lawsuit, MacCorquodale repeatedly says UA Provost Andrew Comrie failed to act on her compensation complaints. Comrie stepped down from his role as provost today.
UA President Robert Robbins announced Comrie's decision to return to teaching, and in the statement said Comrie decided to step down just after the new year began.
Among Comrie's accomplishments, Robbins cited "leading the re-envisioning of the Honors College into an exciting and innovative new model and launching the leadership and management process to develop it," Robbins said in the statement.
MacCorquodale's lawsuit also seeks to force the university to adjust the pay of all female deans to match their male counterparts.
The Arizona Board of Regents has not responded to a request for comment.
Former Honors Dean Sues Regents

View at Google Docs
|

Download File