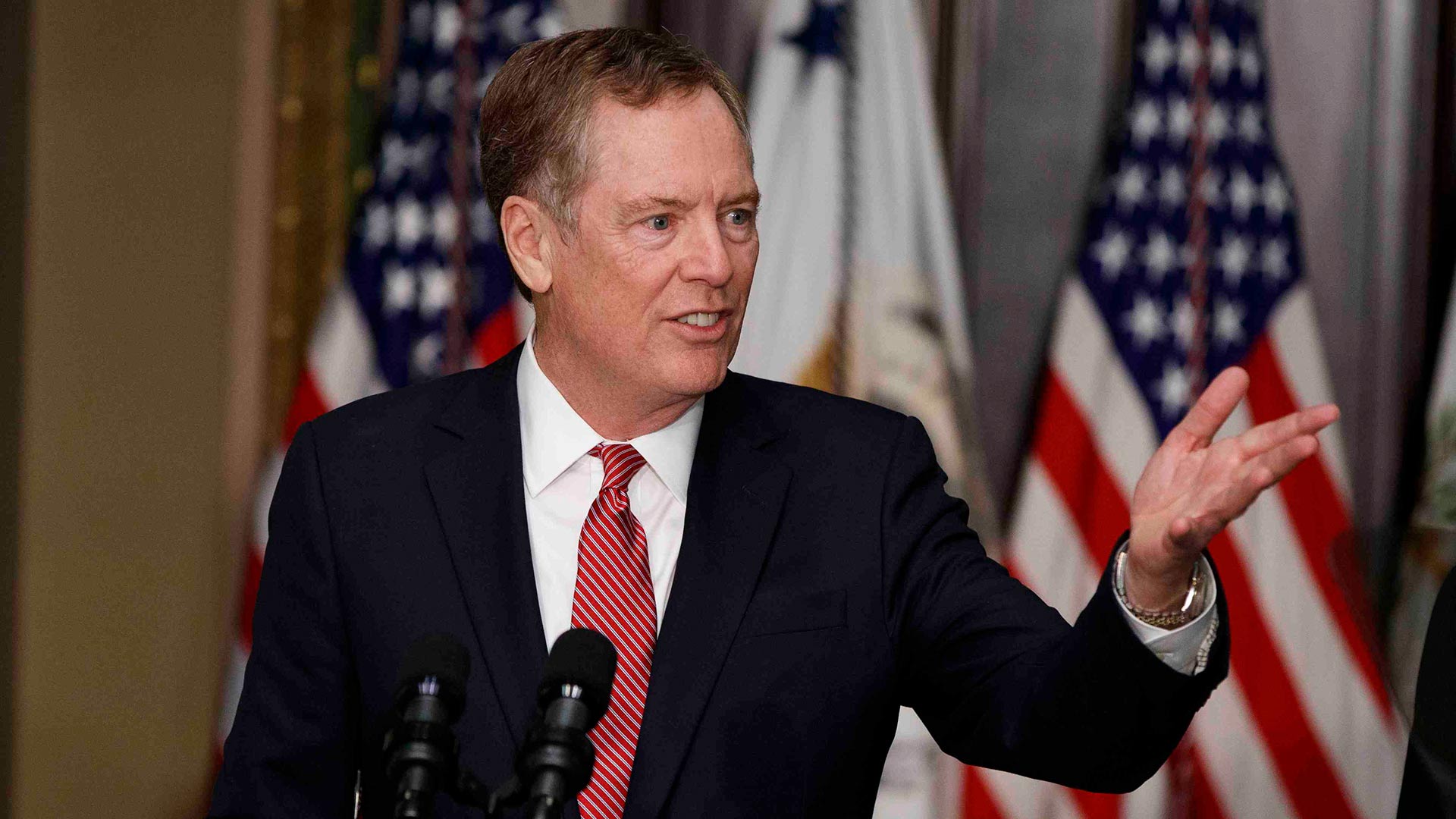 U.S. Trade Representative Robert Lighthizer.
Courtesy of the U.S. Embassy and Consulates in Mexico
The top trade official for the United States said he would like negotiations for the North American Free Trade Agreement to move more quickly. The remarks from U.S. Trade Representative Robert Lighthizer came after almost six months of talks.
Lighthizer told reporters after the latest round of negotiations wrapped up in Montreal on Monday that progress is being made — just not quickly enough. The trade representative is likely concerned about his boss's opinion of the negotiations, according to Erik Lee, head of Phoenix-based North American Research Partnership.
"Donald Trump came out of industry, and particularly an industry where negotiations take weeks to months," Lee said. "Negotiations on trade matters take months to years and even slip into decades."
As late as last week, Trump suggested the U.S. may withdraw from the trilateral agreement. Mexico and Canada are the top two export destinations for Arizona businesses.