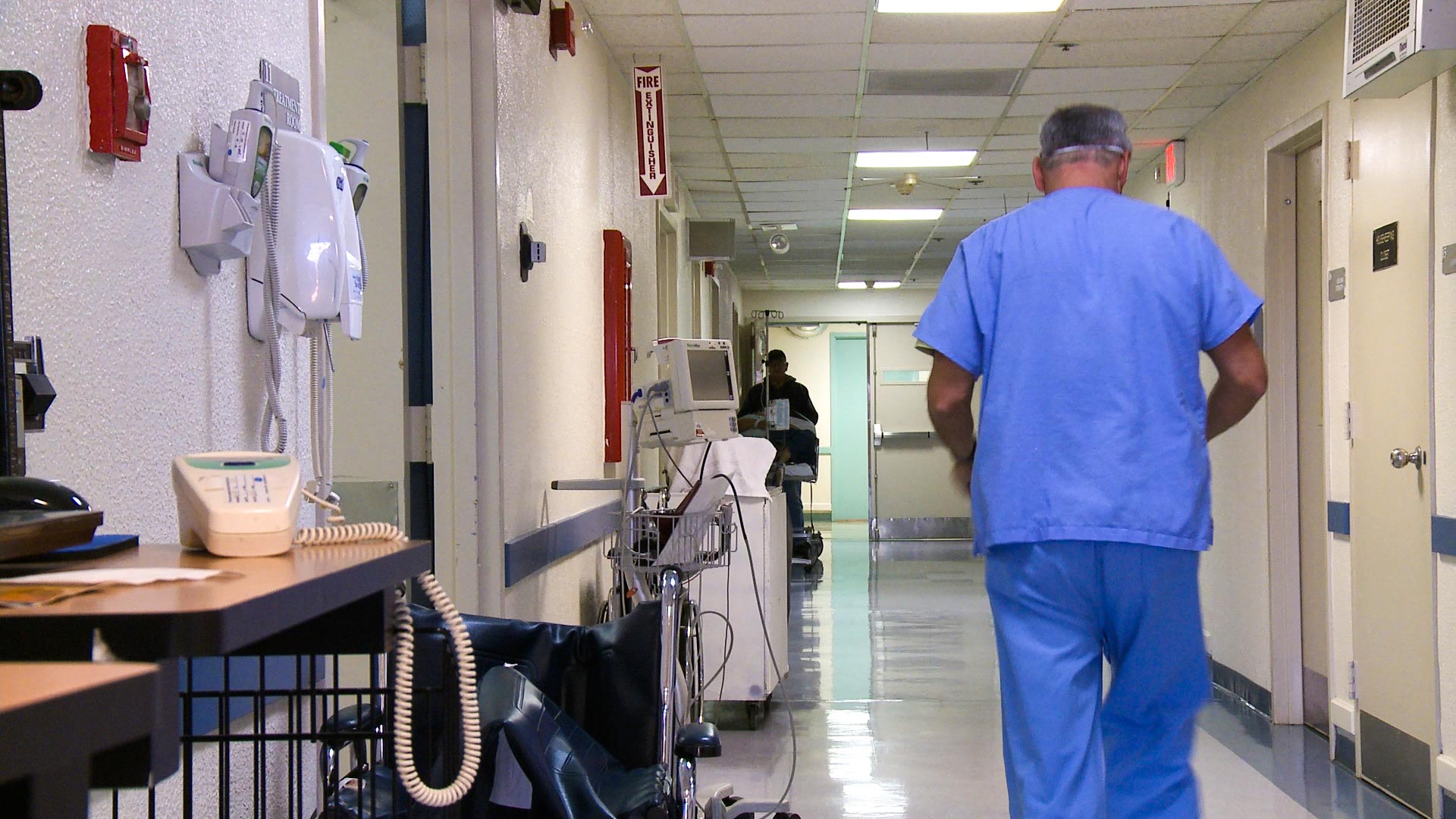 A hospital hallway.
AZPM Staff
The state of Arizona is asking the federal government to let this state add certain requirements for those on Medicaid, the health insurance for some of the state's lowest-income residents.
Arizona wants to require people on Medicaid to work, actively seek work or attend school.
The state's Medicaid system is known as the Arizona Health Care Cost Containment System, or AHCCCS.
Lisa Soltani, assistant medical director at El Rio Health in Tucson, said most patients on AHCCCS already work, and adding a layer of bureaucracy won't help them.
"I think it risks diverting funds that could be going to medical services to, really, an administrative burden," said Soltani.
Arizona Congressional Democrats sent a letter to the federal Centers for Medicare and Medicaid Services protesting the proposed changes.
The public has until the close of business on Monday to comment, which you can do on the Medicaid website.