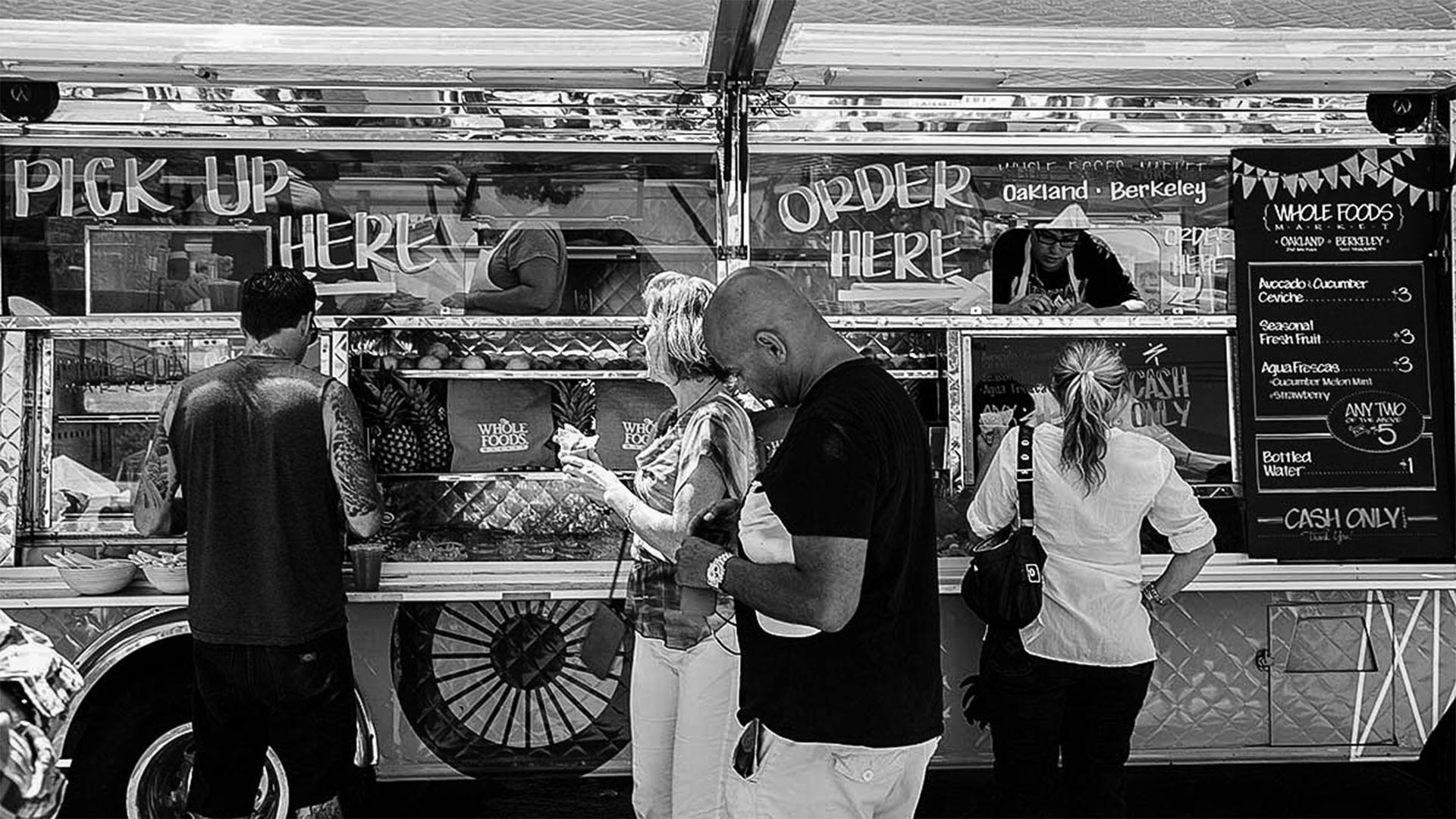 Want to start a food truck business? Head to Portland, Oregon. Or try Denver or Orlando.
Portland is the "most friendly" city in the country for food trucks, according to a new study of industry regulations released Wednesday by the U.S. Chamber of Commerce Foundation, followed by Denver and Orlando.
Philadelphia and Indianapolis rounded out the Chamber's list of the five U.S. cities with the best business climate for food trucks, a booming industry that has quadrupled in size in the last three years alone. Food trucks generated an estimated $2.7 billion in revenue in 2017, up from $650 million in 2014, the study found.