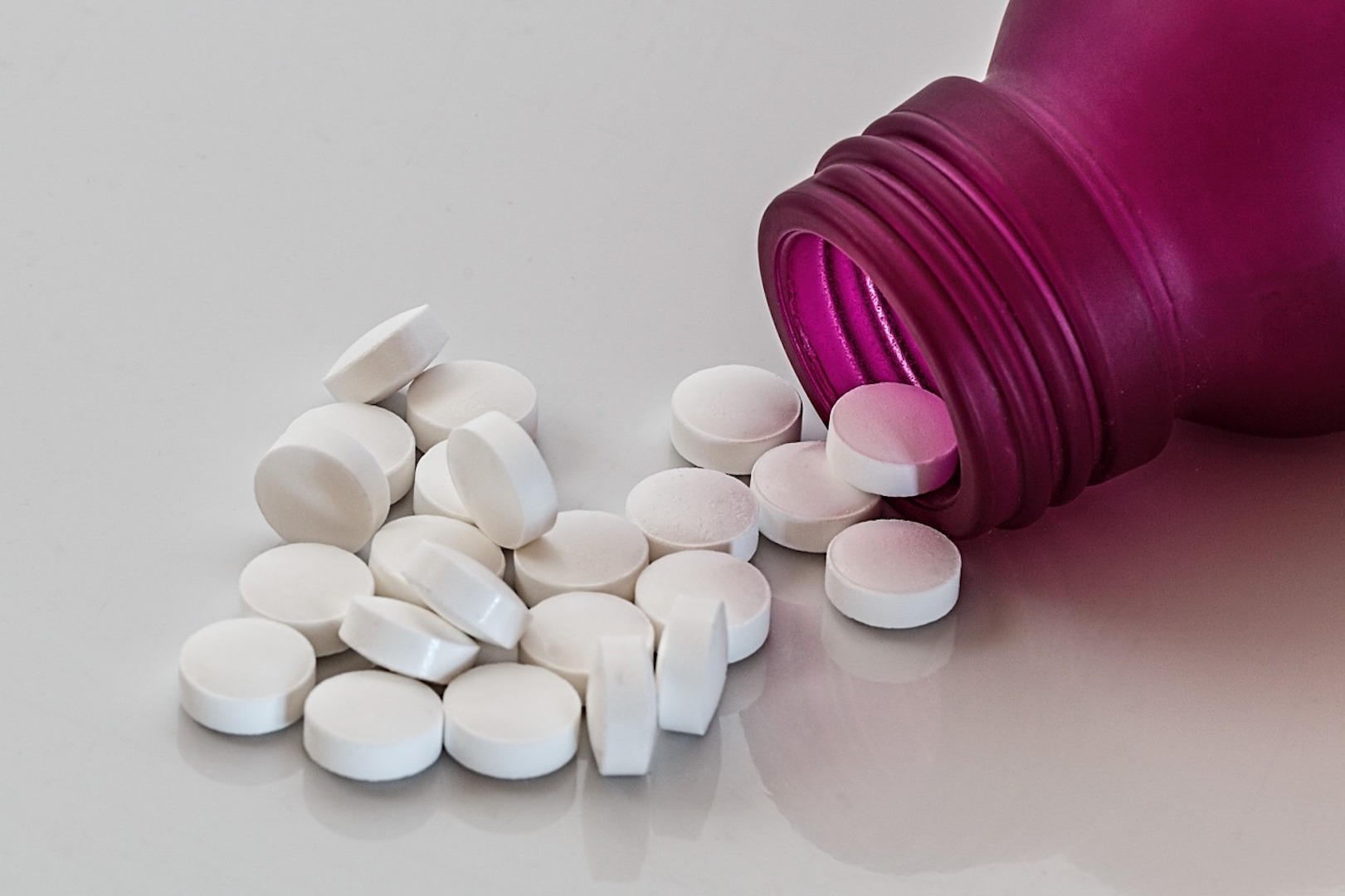 Via Pixabay
A Tucson doctor faces charges that he prescribed opioids to 11 patients despite being barred from those drugs by the state medical board.
State Attorney General Mark Brnovich announced Wednesday that a grand jury indicted David Alan Ruben on 26 felony counts, alleging he wrote prescriptions for Hydrocodone and Oxycodone in the months after the medical board barred him from prescribing controlled substances for two years.
Ruben is charged with fraudulent schemes and artifices and administration of narcotic drugs, according to a statement from Brnovich's office.
Ruben owns a Tucson pain management clinic called Healthcare Southwest. The state medical board suspended his medical license in April 2017.