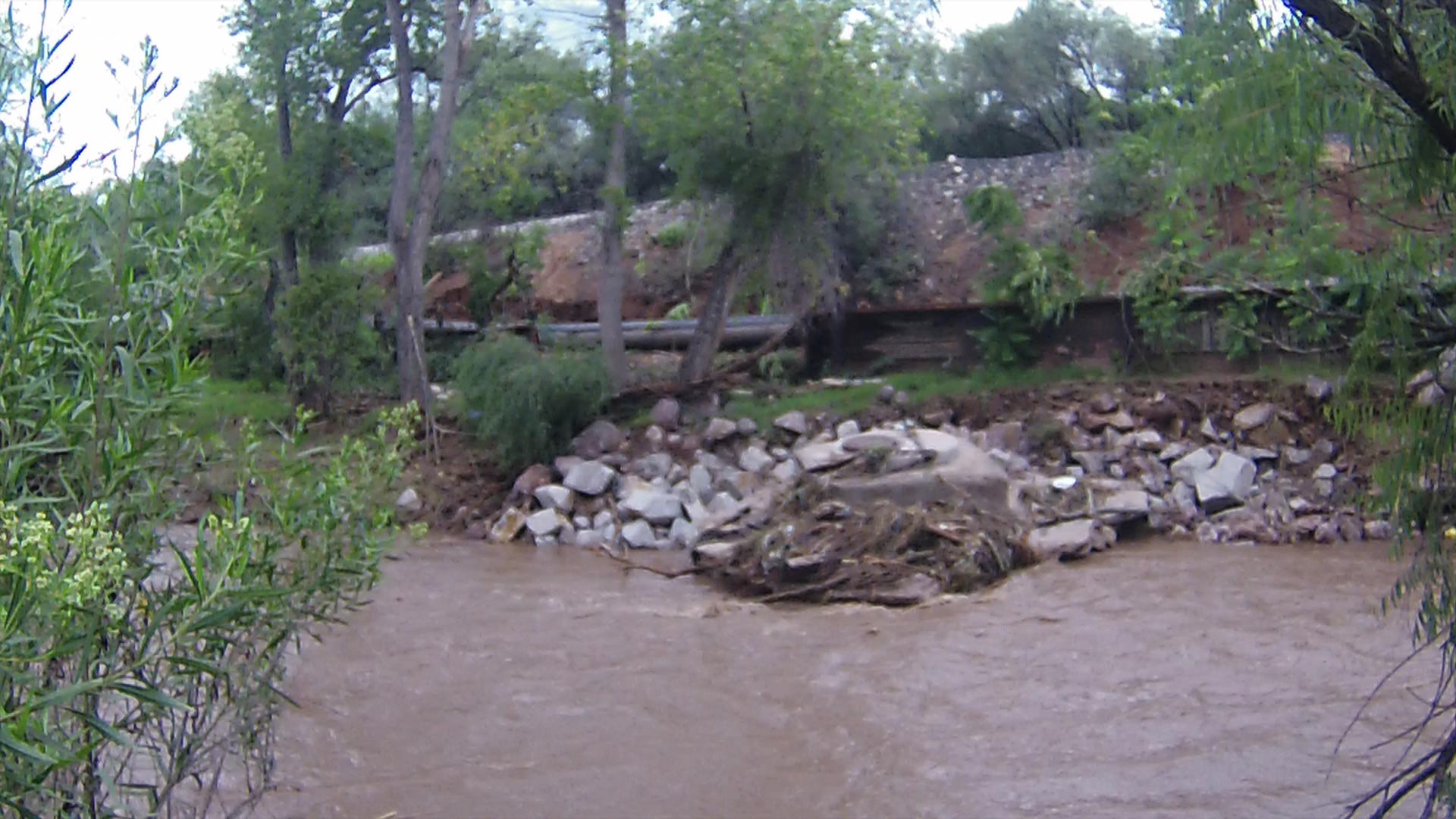 Nancy Montoya
The Arizona House and Senate sent letter to Congress urging federal lawmakers to pass bills limiting how much money Nogales, Arizona, has to pay to maintain and fix a cross-border sewer line.
The pipe, which brings waste water from the Mexican cities of Nogales and Naco to Arizona for treatment, needs repair.
State lawmakers are worried that Nogales, Arizona, could end up paying more than its fair share of the bill.
"Every time that there is a rupture, every time there is something that is a problem with the Nogales Wash, or [International Outfall Interceptor sewer pipe], everyone points the finger and says, 'Who's responsible?'" said Rep. Rosanna Gabaldon.
The cross-border sewer lines have a history of breaking and putting raw sewage into Nogales, Arizona-area waterways.
The letter to Congress was approved unanimously by both chambers of the Legislature.